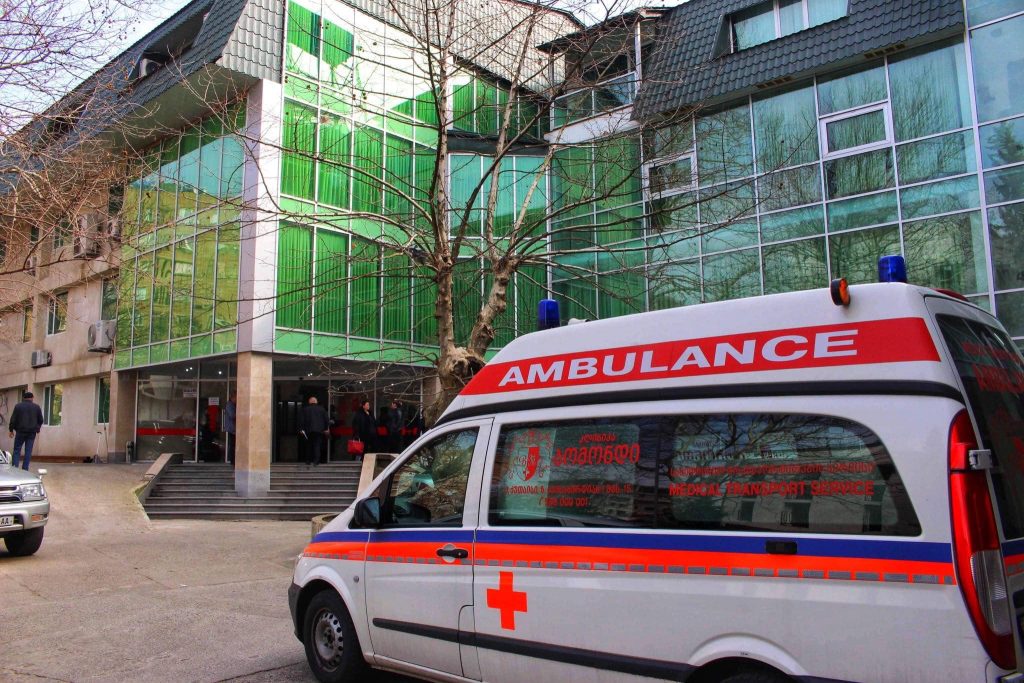 32-year-old woman from occupied Abkhazia hospitalized at Kutaisi Clinic
The 32-year-old woman was transferred from occupied Abkhazia and placed at Bomond Clinic in Kutaisi. The results of the laboratory test are expected.
According to the director of the clinic, Mamuki Mikadze, a woman who is 30 weeks pregnant was admitted to the clinic in poor condition. The patient underwent early cesarean due to urgent need.
According to the doctor, at the moment the patient is in an isolated ward of intensive care unite, and the newborn is placed in children's intensive care. Their health status is stable.
The clinic also waits for the results of the tests of five patients with suspicious symptoms.