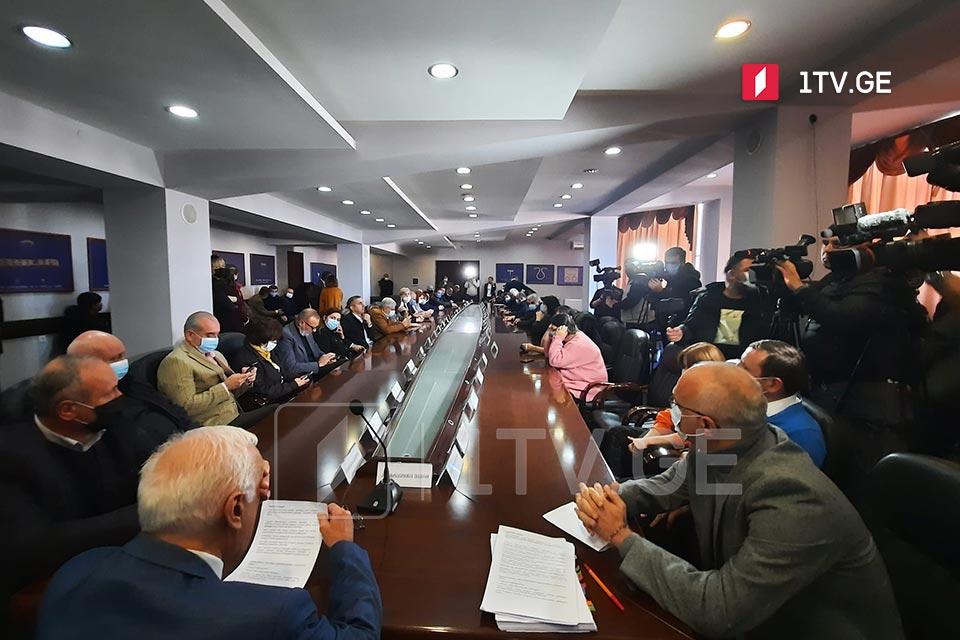 Zugdidi, Tsalenjikha and Senaki Sakrebulos fail to elect chairmen
City Assemblies (Sakrebulos) of Zugdidi, Tsalenjikha and Senaki municipalities in the western Samegrelo region of Georgia failed to elect chairpersons during today's sittings due to lack of quorum.
The United National Movement (UNM) faction was formed in Zugdidi Sakrebulo, although the UNM members left the meeting. The sitting was adjourned for the next week.
Two members, one from the UNM and the other from the Georgian Dream (GD) party, quit. Other members from both parties will replace them.