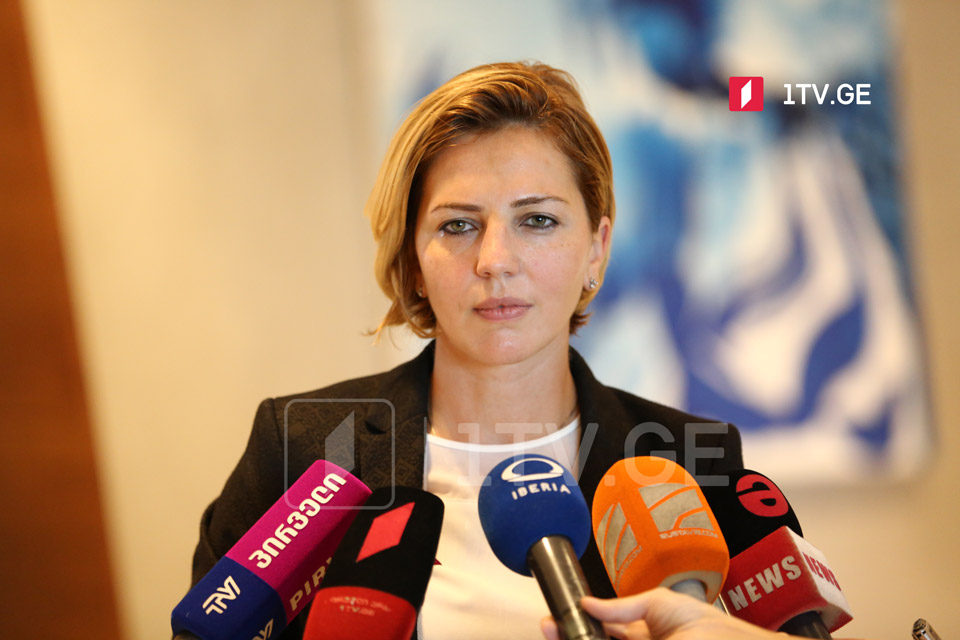 For People party leader suggests opposition impeach mayors in regions
For People party leader Ana Dolidze suggested the opposition in the regions where they have the majority in city assemblies (Sakrebulos) to impeach mayors as part of the future action plan.
According to Dolidze, the legislation allows launching the procedure six months after the new Sakrebulos takes office. She said such a procedure might lead the country to early elections.
"The decision of Sakrebulo will signal the government and our international community that similar behaviour such as open rigging the elections is unacceptable," Ana Dolidze stated.
The opposition holds the majority in Sakrebulos of Rustavi, Zugdidi, Chkhorotsku and Senaki. Georgia's runoff municipal elections were held on October 30.