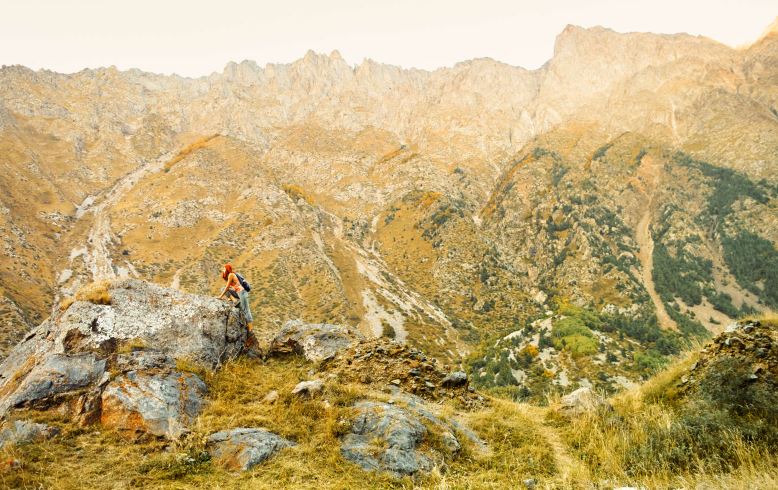 Work from Georgia - Popular American travel publication advises Americans to live in Georgia
The popular American travel publication Thrillist publishes the article under the title –  13 Best Countries for Americans Who Want to Live Abroad. It describes the 13 best countries where it advises American citizens to live. The article mentions Georgia along with Spain, Germany, Argentina, New Zealand, Canada, Thailand and other popular tourist countries.
The journalist advises the reader to use the project "Work from Georgia".
"The Republic of Georgia was already one of the best countries in the world for digital nomads, as wandering types could stay for up to a year on a tourist visa. But the government just relaxed its visa requirements even further, with a "Remotely from Georgia" program that allows remote workers earning at least $2,000 per month to reside in the country for a full year.
Why Georgia? The obvious attractions include breathtaking hikes in the Caucasus mountains, khachapuri (that Instagram-famous cheese bread), and Tbilisi's rowdy and rakish club scene. You'll live on a steady stream of orange wine, herby salads, and organic stews (wine-inclined countries usually sprout fabulous veggies)" – reads the article.
From August 27 to October 25, up to 1,100 citizens from different countries were registered within the framework of the National Tourism Administration project "Work from Georgia".