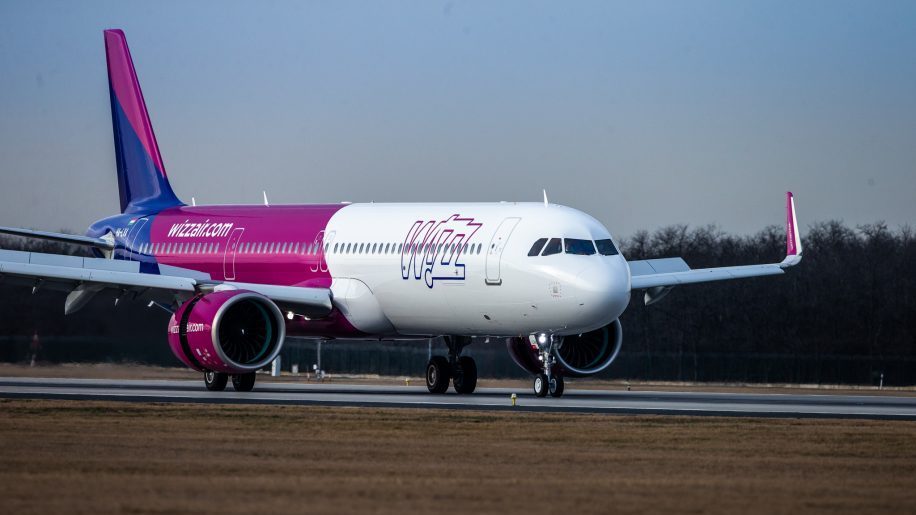 Wizz Air resumes flights from Kutaisi to Rome
Hungarian low-cost airline Wizz Air will resume regular flights from Kutaisi International Airport to Rome starting March 28.
Wizz Air will operate flights between Rome and Kutaisi once a week, but the number is expected to rise in Summer, according to the readout of the Georgian United Airports.
Currently, Wizz Air operates flights to 19 destinations in 11 European countries.