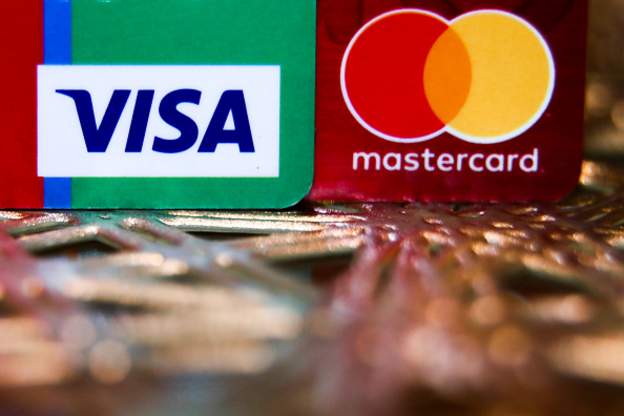 Visa and Mastercard pull out of Russian market
The payments giants Mastercard and Visa have announced that they are suspending their operations in Russia in protest over the invasion of Ukraine, BBC reported.
In a statement, Mastercard said that Russian banks would no longer be supported by its network and any card issued by the company outside of country would not work at Russian merchants or ATMs.
The company said it had listened to representations from partners and taken its decision due to the "unprecedented nature of the current conflict and the uncertain economic environment".
Meanwhile, Visa said that it would work to cease all transactions in the country in the coming days, adding that Visa cards issued by financial institutions outside of Russia would also stop working in the country' territory.