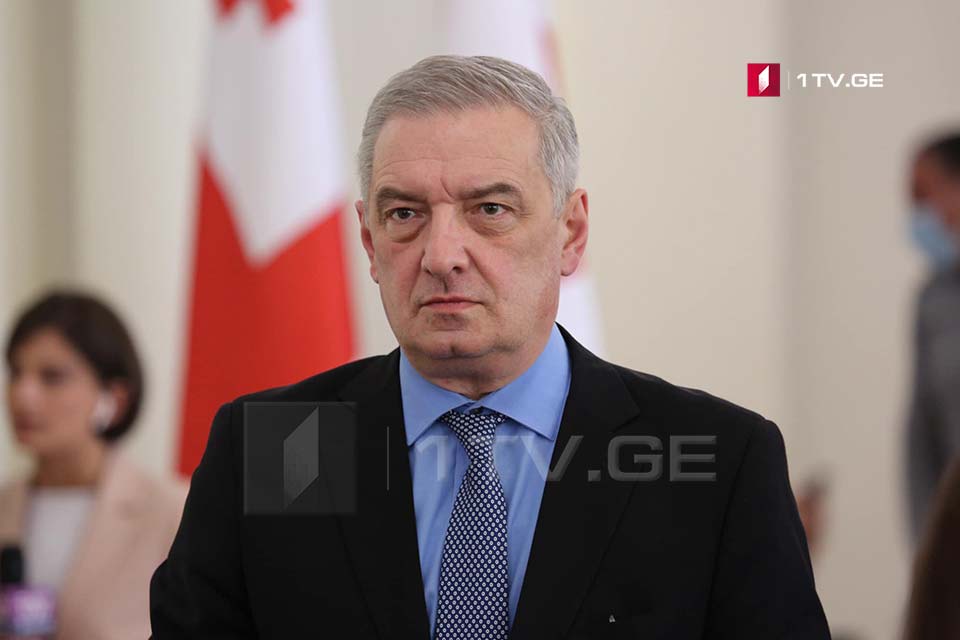 Vice Speaker skeptical about negotiations
Gia Volski, Vice Speaker of the Parliament, said he is skeptical about the negotiation process with the opposition, which is based on "recent events and the situation before the elections."
As Volski told reporters, elections are not the path chosen by the opposition United National Movement (UNM) party.
"A large part of the society, if not all, requires political parties to agree on certain issues and to ensure the stability of the country so that development does not face problems. That is the reality. However, I am skeptical. Some in the team share my skepticism, some do not, but the fact is that my skepticism is due to recent events and, in general, to the pre-election situation created by the largest opposition party, the National Movement in Georgia.
Elections are not the path chosen by the National Movement and its position reminds us of the daily reality. My skepticism may be weighed down by the extraordinary interest of not only the public but also of international partners in ensuring stability in Georgia.
Difficult processes are going on in the world, and especially difficult processes are going on in the region, where we are practically a very worthy platform for our partner countries – the European Union and the United States," Volski said.