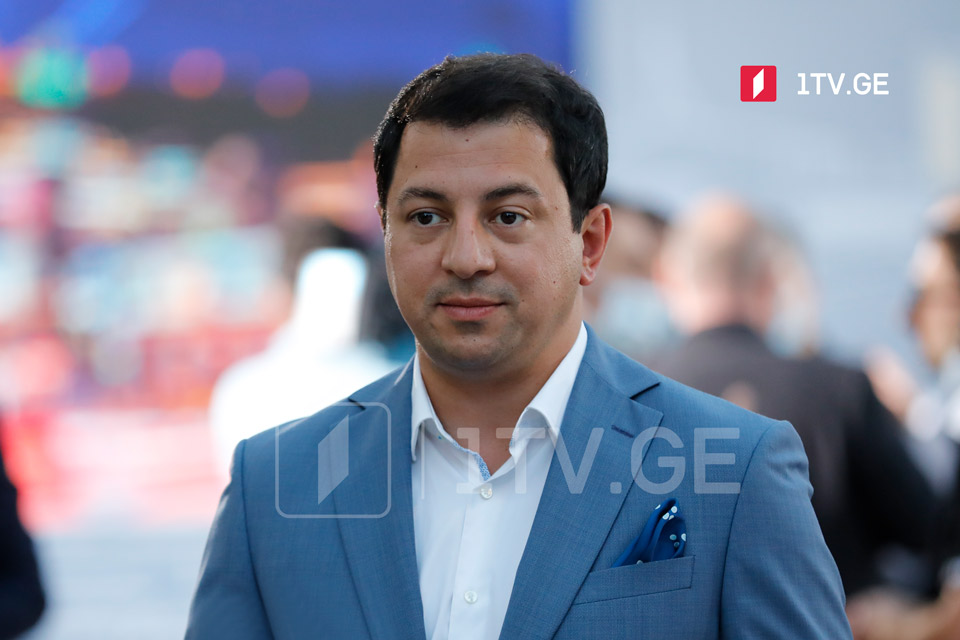 Vice-Speaker says boycotting parliament signals political weakness
Vice Speaker of the Georgian parliament, Archil Talakvadze, said that boycotting the parliamentary work demonstrates political weakness.
Talakvadze praised the opposition lawmakers, who refused to renounce their MP mandates and called them "responsible" politicians.
"Politics is not quitting the parliament refusing the own role. Politics is performing the role and opposing the opponent ruling party," Mdinaradze said.
He tagged the refusal of some opposition forces to be in the opposition the "anomaly of democracy."
Furthermore, Talakvadze stressed that amending the Constitution was the opposition's demand and thus their responsibility whether to take part in the constitutional discussions or not.
"Georgia has a European-style Constitution based on national values," Talakvadze claimed.