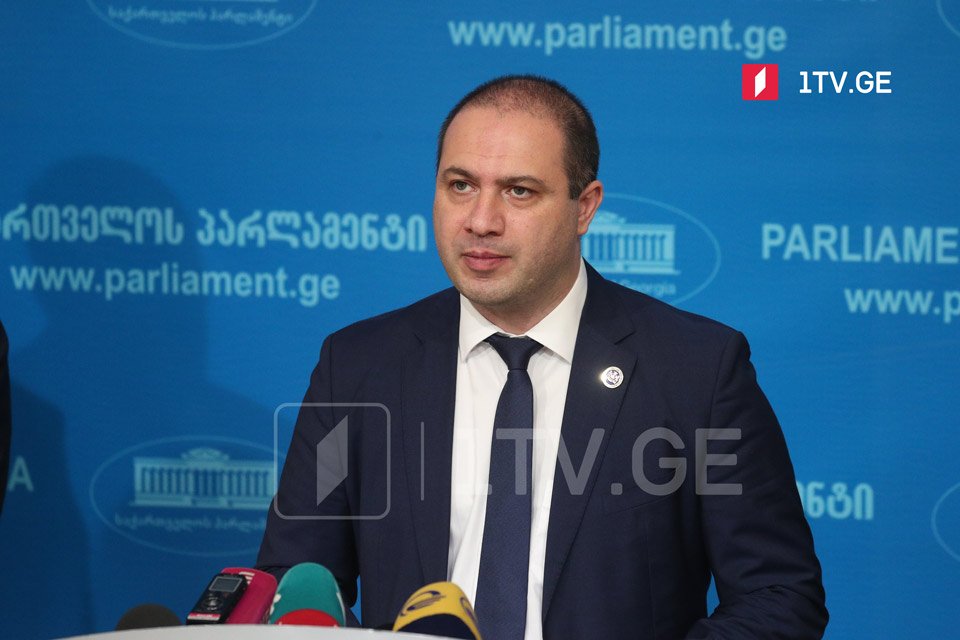 Venice Commission adopts joint opinion on Election Code draft amendments, MP Mikanadze says
The Venice Commission approved the joint opinion of the Venice Commission and OSCE/ODHIR on draft amendments to the Election Code of Georgia without revisions, stated the deputy chair of the Georgian Dream faction, Givi Mikanadze, who attended the Commission's 133rd plenary session.
According to Mikanadze, the legislative package has received positive feedback.
"At the Venice Commission meeting, I focused in detail on all the proposals that were incorporated in the document through the second reading, and accordingly, I briefed the Commission members about how this process went from beginning to end," MP Mikanadze explained.
As he indicated, the Georgian Parliament passed amendments with broad support yesterday during the second reading.
On October 10, Georgian Parliament Speaker Shalva Papuashvili wrote to the Venice Commission and the OSCE/ODIHR asking for a joint urgent opinion on the proposed changes to the Election Code.