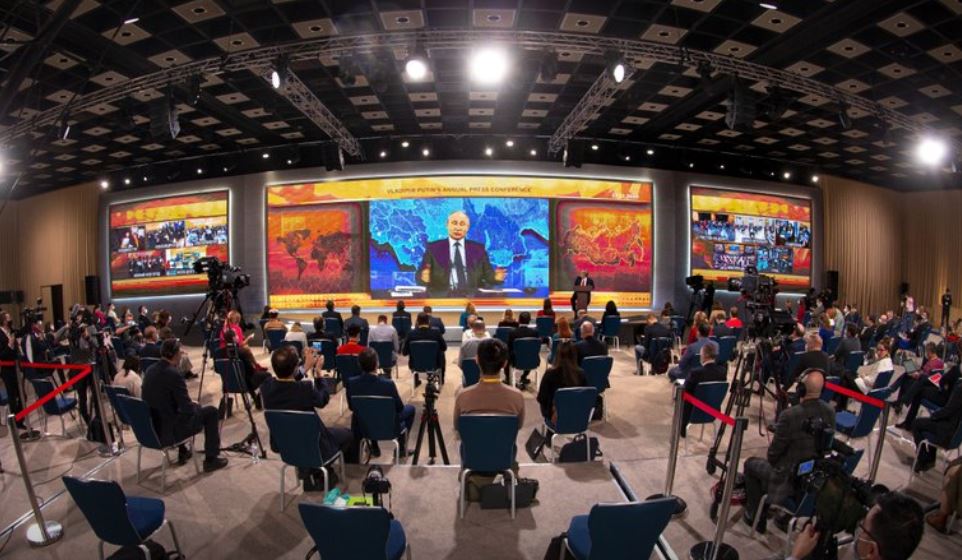 US to shut last 2 consulates in Russia
The Trump administration has notified Congress that it intends to shutter the last two remaining U.S. consulates in Russia. The State Department told lawmakers last week that it would permanently close the consulate in the city of Vladivostok and temporarily suspend operations at the consulate in Yekaterinburg.
The department's notification to Congress, a copy of which was obtained by The Associated Press, said the closures are due to caps placed by Russian authorities in 2017 on the number of U.S. diplomats allowed to work in the country.
The moves are "in response to ongoing staffing challenges of the U.S. Mission in Russia in the wake of the 2017 Russian-imposed personnel cap on the US Mission and resultant impasse with Russia over diplomatic visas," it said.
Following the closures, the only diplomatic facility the U.S. will have in Russia will be the embassy in Moscow. Russia ordered the closure of the U.S. consulate in St. Petersburg in 2018 after the U.S. ordered the Russian consulate in Seattle closed in tit-for-tat actions over the poisoning of an ex-Russian spy in Britain.