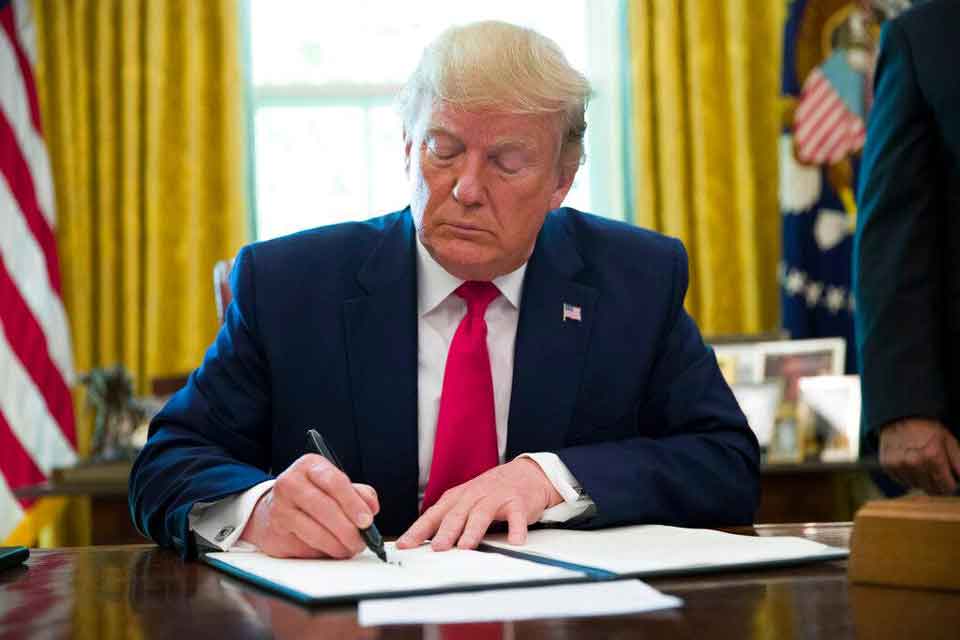 US President issues orders banning TikTok and WeChat from operating
US President President Donald Trump on Thursday issued executive orders that would ban the social media app TikTok and WeChat from operating in the US in 45 days if they are not sold by their Chinese-owned parent companies.
The orders, which use similar language, do not state that a certain amount of money from the sale needs to be sent to the US Treasury Department, which the President has been insisting on for several days, as reported by CNN.
The order regarding TikTok prohibits after 45 days "any transaction by any person, or with respect to any property, subject to the jurisdiction of the United States, with ByteDance Ltd.," the Chinese company that owns the social media platform.
The move turns up the pressure on negotiations over the popular video app's future through a potential sale. The dramatic back and forth began when Trump said last Friday night that he would ban TikTok from operating in the United States using emergency economic powers or an executive order.