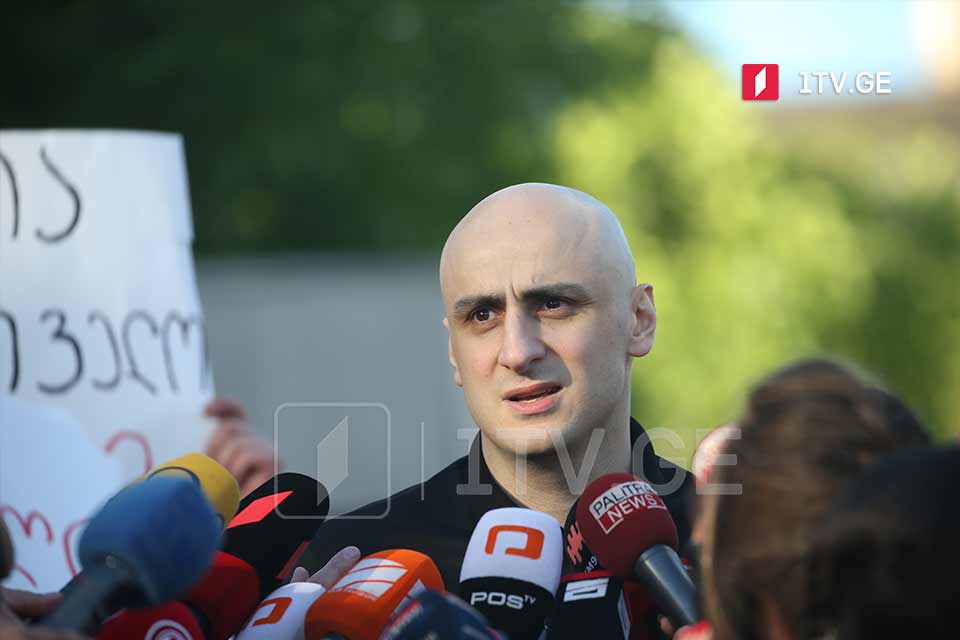 UNM's Melia believes opposition to unite for Tbilisi mayoral candidate and all other leading posts
"Opposition should unite not only for the Tbilisi mayoral candidate but for all leading positions as well," Chairman of the United National Movement (UNM) Nika Melia commented on the local self-government elections.
According to him, the opposition should make a coalition in Tbilisi.
"Failure is guaranteed without close coordination and joined forces. We are still on the road to victory. When proportional elections are at our door, we all must step on the independent paths. It will be fair. All parties should nominate their candidate in the majoritarian constituencies. In this case, the opposition will have 4-5 candidates in the majoritarian constituencies, and the government will have one.
As far as I am involved in political activities, I have never seen unity here. There was never a consensus between the candidates, neither in 2012 nor in 2017 when political parties attacked each other. There was no unity. We had the only chance in 2020 but failed to realize it. The European Georgia was the one who demanded unity in the majoritarian constituencies. If we were united in 2020, it would have created a struggle heat, the spark of struggle would have risen, and today we would not have a regime in power. So we will take into account these shortcomings.
There was always a struggle between the opposition parties, and they often forget about the government. The same will happen.
It is not just about the unity around a single mayoral candidate in Tbilisi but all leading posts. The opposition should be represented in Tbilisi in a coalition," Nika Melia said.
Chairman of the United National Movement Nika Melia was released from the pre-trial detention at the Rustavi prison on May 10 after Tbilisi City Court satisfied a motion by prosecutors to substitute the restrained with the release on bail.