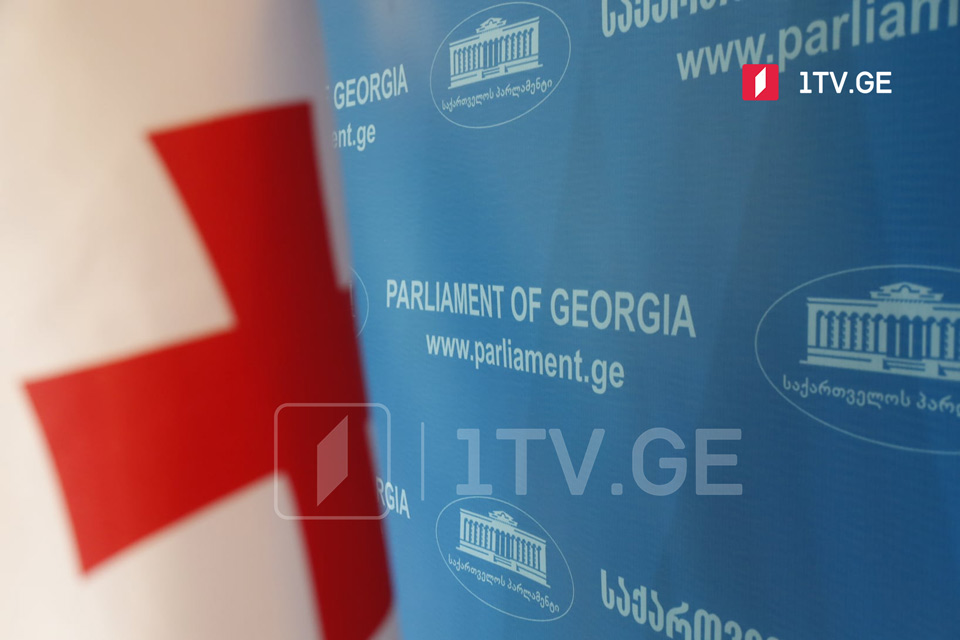 UNM to present initiative to create interim commission of inquiry into Saakashvili's case tomorrow
United National Movement (UNM) opposition party will present its initiative at tomorrow's bureau sitting to set up a parliamentary commission of inquiry to investigate the alleged 'inhumane treatment' of former president Mikheil Saakashvili; to study possible violent and other illegal facts by state bodies and officials against the ex-president.
UNM needs 50 votes to set up a nine-member commission for three months. The party is presented by 30 deputies in the parliament. They need the support of opposition colleagues to set up the commission. Part of the opposition does not back UNM, including For Georgia, Citizens, and European Socialists.