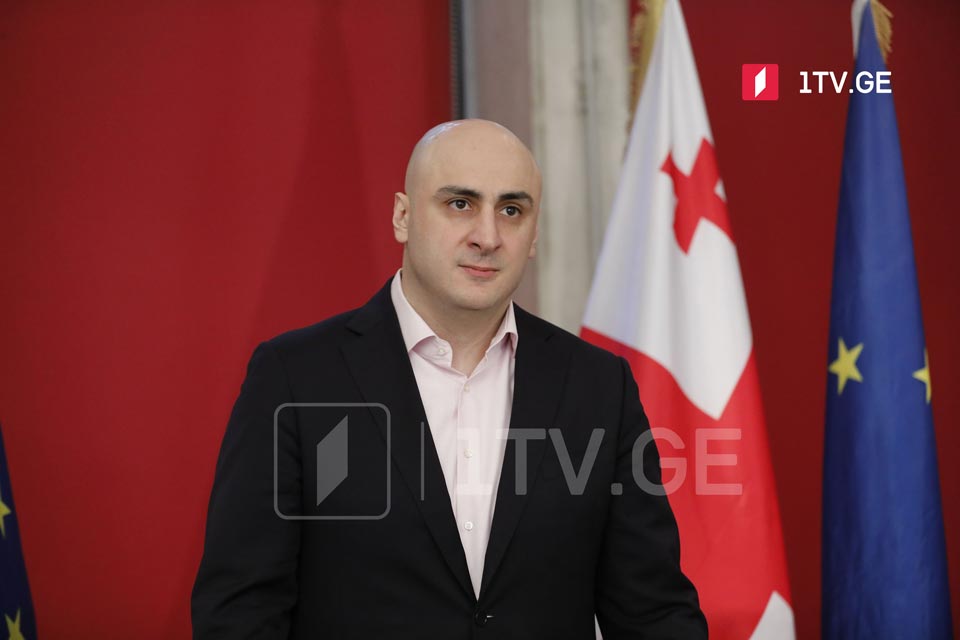 UNM to hold rallies to demand ex-president's treatment abroad
The opposition United National Movement (UNM) party sets saving ex-president Mikheil Saakashvili's life as its top priority.
At the UNM Political Board meeting, Chairman Nika Melia stated about the worsening of the ex-president's health and has repeated the words of the medical council physicians and foreign specialists that his treatment and recovery in Georgia was no longer possible.
Nika Melia regretted that the UNM had to continue the political struggle to resolve the "humanitarian issue."
"The humanitarian issue concerns saving the life of Mikheil Saakashvili, Georgia's third president," Melia claimed.
Starting today, UNM Chair noted that all party activities would concern rescuing Saakashvili. Namely, protest rallies would be held both in Tbilisi and other cities. He invited supporters to join the protest in Rustaveli Avenue on March 5 in Tbilisi.
"I expect all those who believe that this historic injustice should end and want to engage in this struggle," Nika Melia announced.