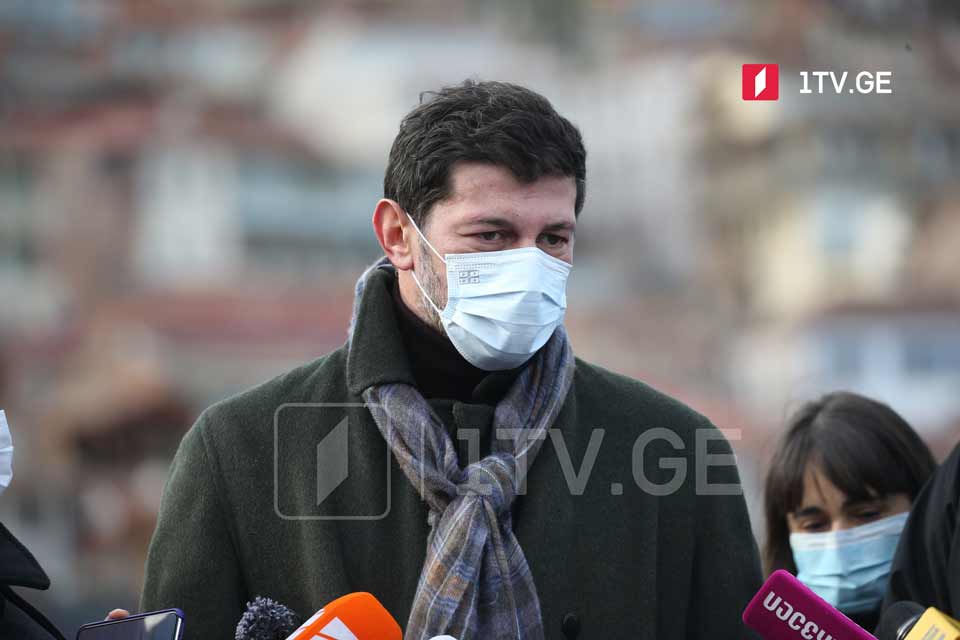 UNM to be an evil force, Tbilisi Mayor says
United National Movement (UNM) is the most evil force, it is a force that does everything to eat different small opposition parties, use these parties for its own benefit and then dump them, said Tbilisi Mayor Kakha Kaladze.
Kakha Kaladze echoed the initiative of Gigi Ugulava, one of the former leaders of the United National Movement (UNM) party, proposing the unification of various competing opposition parties under the UNM umbrella.
According to Kakha Kaladze, this idea has no prospects and is doomed to failure.
"We have seen many such examples of bullying specific politicians, political parties, who in a particular case did not agree with their decisions. We have seen how those who entered parliament were insulted, how they were bullied. All this gives me the ground to say that this project is doomed to failure from the very beginning," Kaladze said.