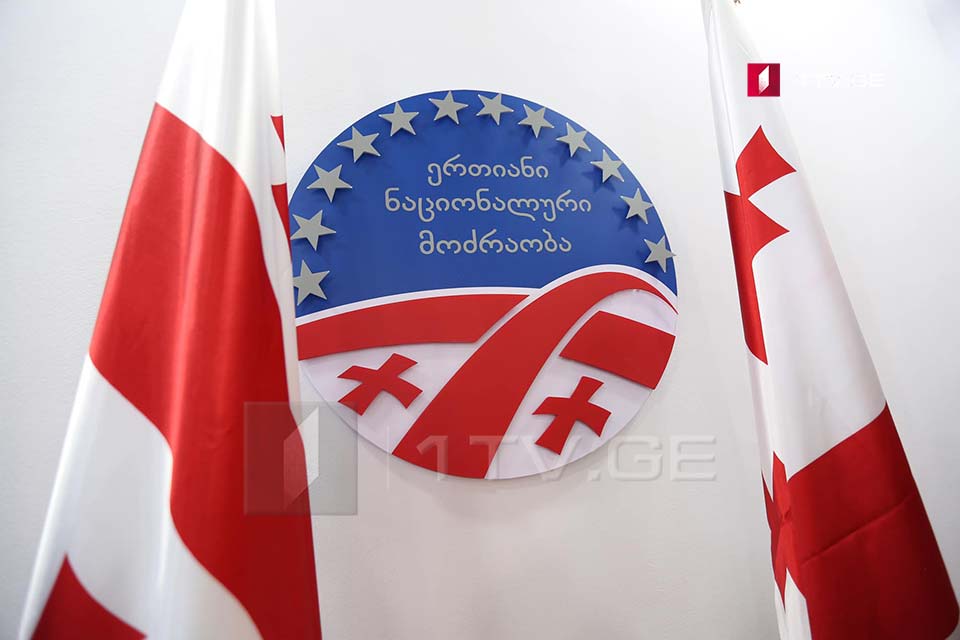 UNM refuses to attend impeachment session
The opposition United National Movement (UNM) faction has decided not to participate in the President's impeachment process.
Tina Bokuchava, a UNM member, cited their decision as an attempt to eliminate insinuations and avoid involvement in what they perceive as a "dirty game" orchestrated by Bidzina Ivanishvili.
She confirmed that faction members would not be present at the session.
UNM members assert that the impeachment process is primarily designed to undermine Georgia's European aspirations and hinder the country from attaining candidate status for EU membership.
"This is our unwavering stance, which has been reaffirmed today by the political council, the primary decision-making body of the UNM," stated Bokuchava.
The Political Council of the ruling Georgian Dream (GD) party decided to launch an impeachment procedure against President of Georgia Salome Zourabichvili, GD Chair Irakli Kobakhidze announced at the briefing on September 1. Kobakhidze said the President violated the Constitution by starting visits to foreign countries without the government's consent.