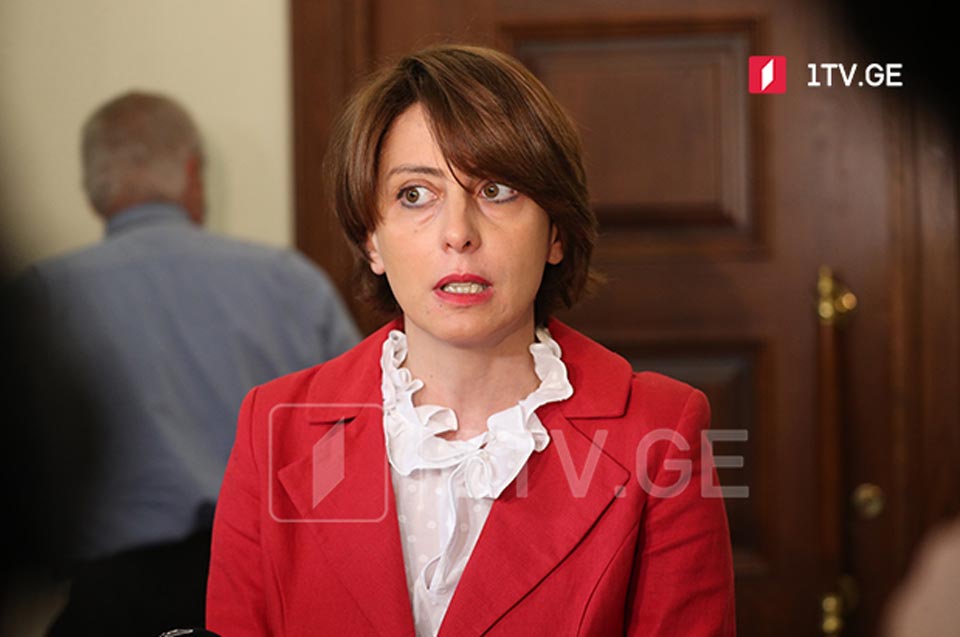 UNM might boycott local elections amid Covid-19 statistics
Khatia Dekanoidze, a member of the largest opposition United National Movement (UNM) party, said that the government and epidemiologists have to urgently propose measures to improve the epidemiological situation in the country.
According to Dekanoidze, the UNM did not initiate postponement of the upcoming local elections. However, if epidemiologists recommend to adjoin the polls and the government refuses, the party will boycott the race.
"The government will be responsible for using the pandemic in their favour. They do not care about the death toll. The opposition has no judicial mechanism to postpone the elections," Khatia Dekanoidze said.
Leader of the Aghmashenebeli Strategy party Giorgi Vashadze said the government is obliged to manage the pandemic. He said the postponement of the elections by 2-3 weeks could not be unimaginable when the matter concerns human lives.
"We are not talking about who wants and who does not want elections, whether we are in a hurry or not to change the government," said Giorgi Vashadze.
The Public Defender initiated postponement of the elections amid the worsened epidemiological situation in the country three days ago.
The local elections are scheduled for October 2 in Georgia.