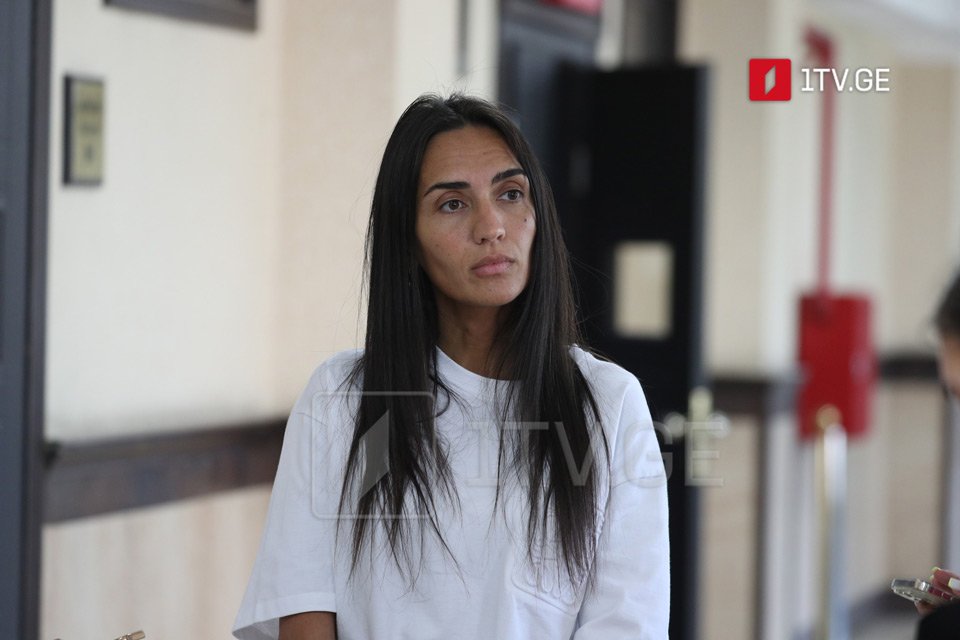 UNM Japaridze initiates election campaign on Saakashvili's behalf
Starting tomorrow, I will launch an extensive campaign, including travelling across the country and listening to everyone on behalf of Mikheil Saakashvili [Georgia's ex-President]. I will listen to people's concerns and opinions, especially regarding the management of complex political processes, Sofo Japaridze, a member of the United National Movement, announced during an address to supporters at the Vivamedi clinic.
Japaridze underscored Saakashvili's determination to participate in the political processes, aiming to win. She provided details of her plan, which involves travelling to different regions to engage with citizens and collating their opinions. Japaridze stressed that these opinions would be directly shared with Saakashvili and used to formulate a strategy for the upcoming victory.
To the question about whether this implies the beginning of an election campaign involving Mikheil Saakashvili, Japaridze confirmed that it signifies the "initiation of a victory campaign". She stated that the campaign would symbolically commence from Batumi, Adjara.