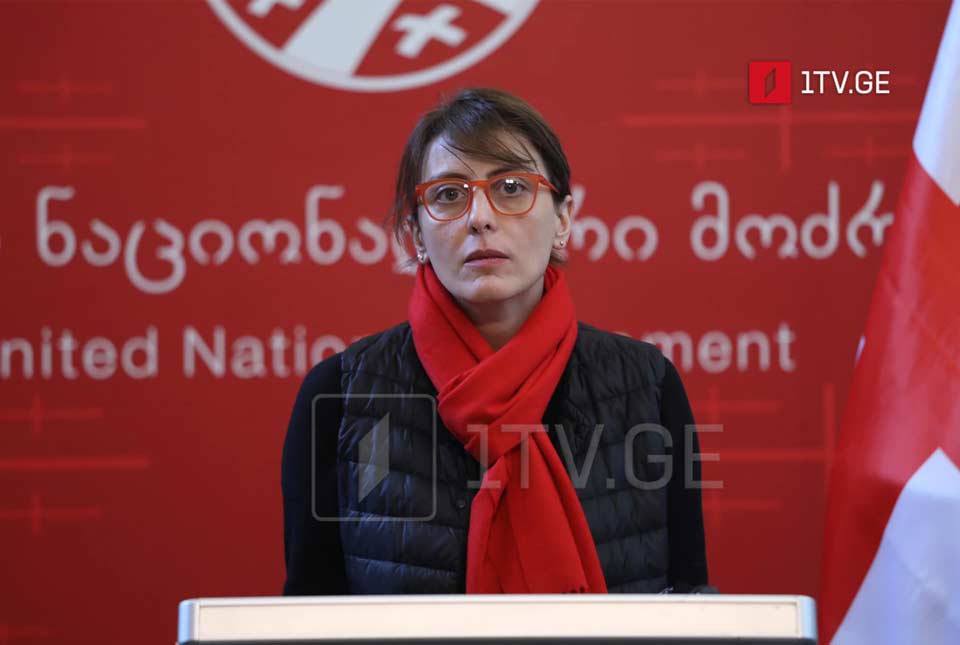 UNM faction chair quits
Khatia Dekanoidze, chair of the United National Movement parliamentary faction, has resigned.
"I dislike declaratory statements that are not followed by action. I believe, populist politics, not just in the party but in general, should be abolished. I'd appeal to the parliament's chairman to resign from my parliamentary position. Following that, let us make a decision, which I believe is populist but nonetheless detrimental to the party," stated Khatia Dekanoidze.