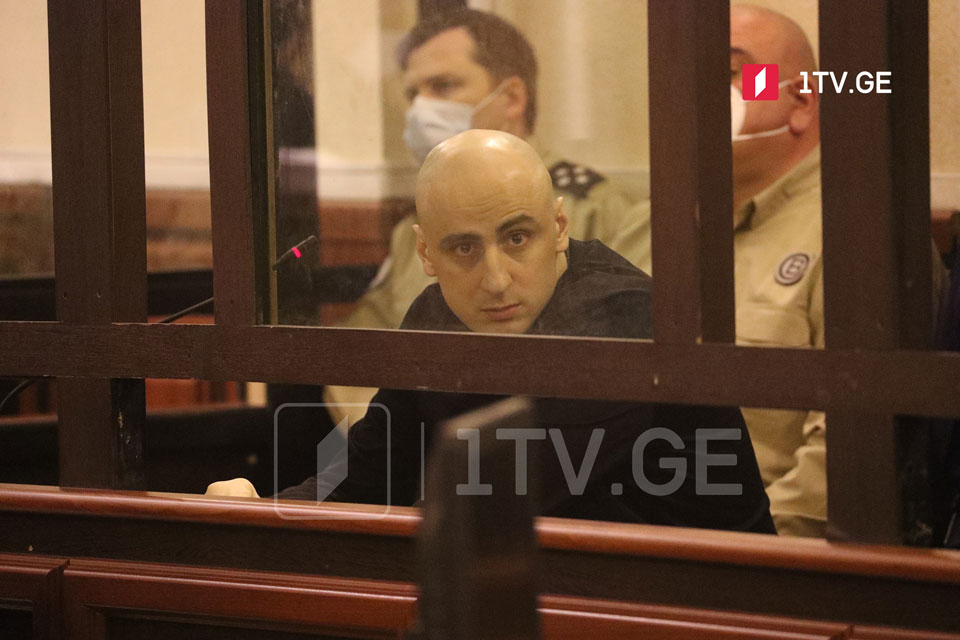 UNM Chair: MEPs to stand surety for me acceptable
The chairman of the United National Movement (UNM), Nika Melia, believes the amnesty issue is the government's trap for document signees aiming to discredit them.
Melia vows he would not let putting the issue of an amnesty into the agreement paper.
UNM Chair urges the opposition not to vote for the amnesty bill if the Georgian Dream stubbornly tries to apply the bill to culprits.
"The European Parliament members readiness to stand surety for me is acceptable. It is fundamentally important for me now that, instead of overcoming the crisis, we should not deepen it, but the country's socio-political crisis will deepen significantly if the amnesty law covers abusive police officers," Nika Melia told Mtavari Arkhi TV in a phone interview.
Tbilisi City Court ruled imprisonment for Nika Melia, United National Movement (UNM) party Chairman, this February. Melia has been accused of organizing mass violence during anti-government protests in 2019. UNM leader denies the charges. Melia was arrested on February 23.
The ruling Georgian Dream party, as well as opposition parties, including Lelo for Georgia, Citizens, Republicans, Strategy Agmashenebeli, Girchi, and Girchi – More Freedom signed the renewed EU-backed compromise paper.
Several current and former members of the United National Movement and European Georgia have also signed the agreement individually, however, other representatives of both parties as well as the Labour Party rebuff to sign the document yet.
Charles Michel's new proposal implies electoral and justice reforms, offers a pardon for all violations and convictions stemming from the 19-21 June 2019 protests and the conduct of repeat parliamentary elections in 2022 if the ruling Georgian Dream party fails to receive at least 43 % of votes in upcoming municipal elections.
For the record, Georgian opposition parties that won seats in the Georgian Parliament of the 10th Convocation believe the 2020 parliamentary elections were a fraud. They have been demanding repeat parliamentary elections and the release of the United National Movement Chair, Nika Melia, and the co-founder of the TV channel Mtavari Arkhi Giorgi Rurua.