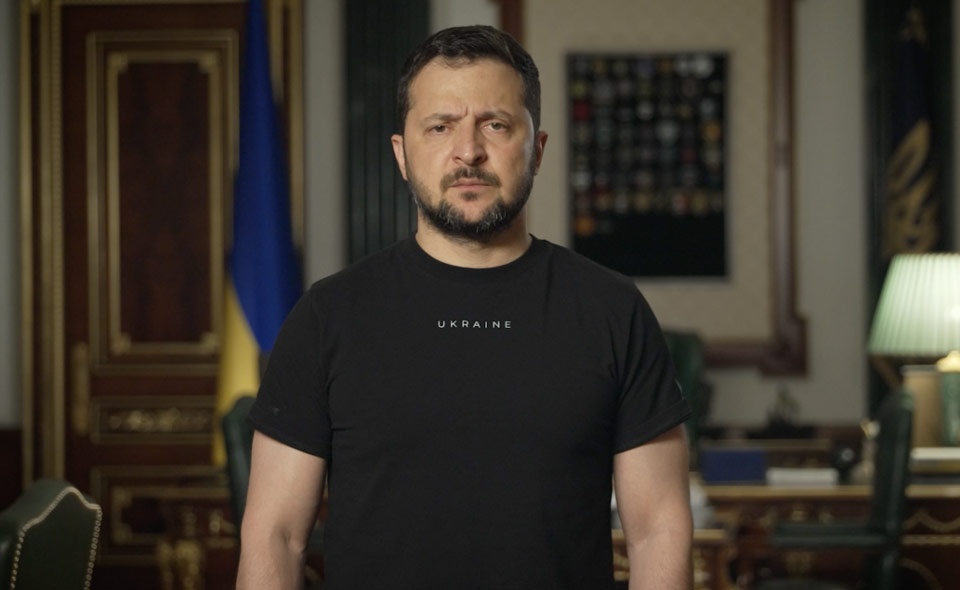 Ukrainian President imposes sanctions on individuals, companies, Georgian Airways
Ukrainian President Volodymyr Zelenskyy imposed sanctions on over 190 individuals and 290 companies, among them is Georgian Airways and its head Tamaz Gaiashvili.
There are 189 Russian citizens, 2 Belarusians and one Georgian national Tamaz Gaiashvili. Georgian Airways is among the sanctioned Russian and Belarusian companies.
The sanctions imply the freezing of assets, suspension of trade operations, prohibition of flying, termination of economic and financial obligations, and cancelling licenses and other permits.