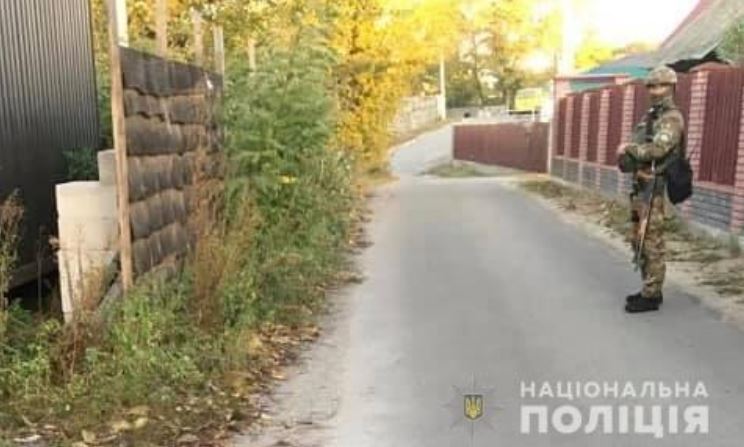 Ukrainian media – Georgian citizen killed in special operation
A Georgian citizen was killed in a special operation – Ukrainian media reports. Reportedly, the Georgian citizen wounded 2 Ukrainian Special Task Unit officers in the shooting 10 days ago.
The man was found hiding in a house located in Khotianovka settlement of the Kyiv region. He opened fire when law enforcers ordered him to surrender.
The Ukrainian police said that the name of the person is known and that he had been imposed to 22 years in prison for a crime committed in another country.