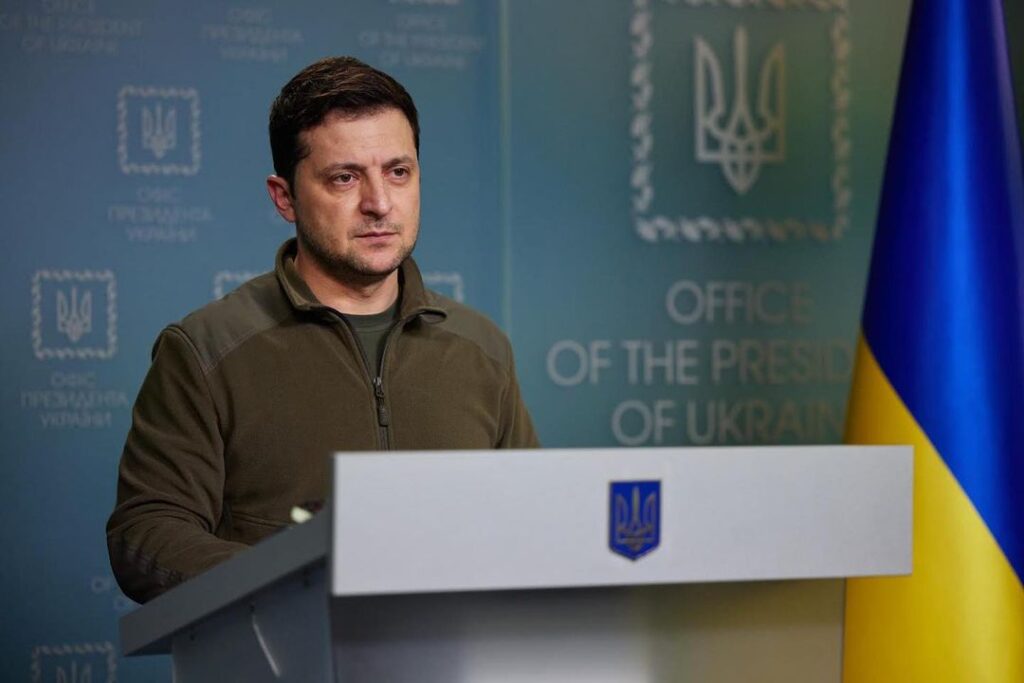 Ukraine to recall its Ambassador from Georgia
Ukraine will recall its ambassadors from Georgia and Kyrgyzstan, Ukrainian President Volodymyr Zelensky said in his video address.
"As for our diplomats, they are realizing pretty fair and necessary decisions regarding the states that have betrayed their word and international law.
As the President of Ukraine noted, the recall of the Ukrainian Ambassador from Georgia is due to the fact that the Georgian side prevented the departure of Georgian volunteers, and took an "immoral position" over the imposition of sanctions.
According to Georgian volunteers, on Monday evening, a flight chartered by the Ukrainian government to transport them to Ukraine was blocked from landing in Tbilisi.