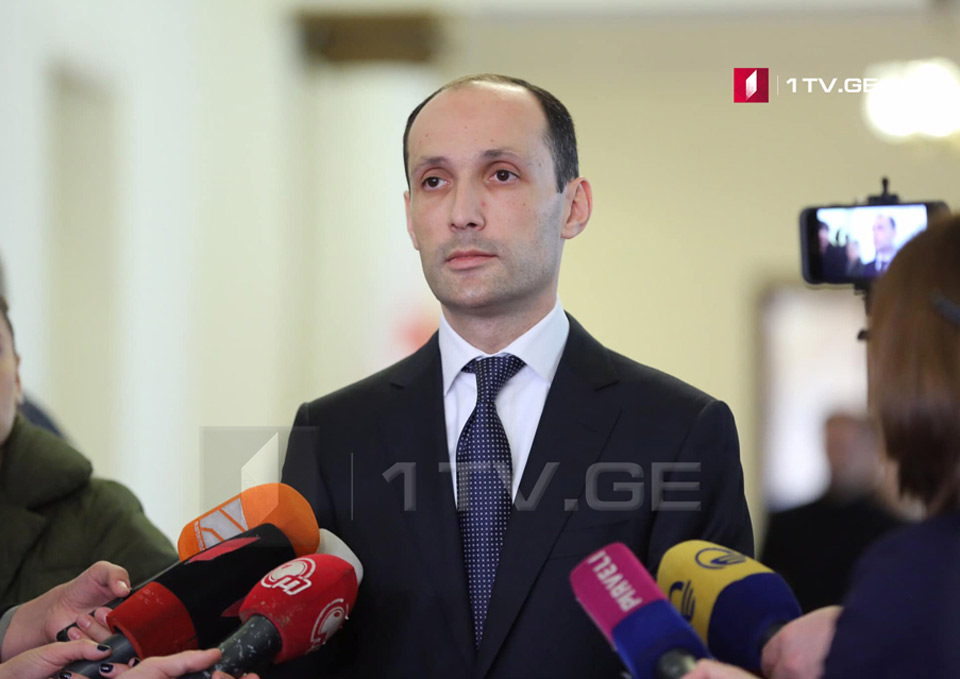 Economy Minister dubs Airzena sanctioning as politically motivated
The Georgian Minister of Economy, Levan Davitashvili, characterized Ukrainian President Volodymyr Zelensky's recent decision to sanction Georgian Airways as a politically motivated and unfriendly step.
Minister Davitashvili stated it looks politically motivated since many airlines from various countries continue to operate flights to Russia without facing similar reactions or sanctions from Ukrainian authorities.
The minister described the decision as another unfriendly step, noting that Ukrainian authorities have taken similar actions in the past when imposed sanctions on several Georgian citizens.
"Such actions are unacceptable and do not align with the standards of the bilateral relationship between Georgia and Ukraine. I think opposition groups closely connected to the Ukrainian authorities are involved. Delivering wrong information may serve as the basis for the decision. It only harms two countries' relations," Davitashvili said.
He expressed confidence that the Ministry of Foreign Affairs would respond appropriately to this development.
Volodymyr Zelensky imposed sanctions on 190 individuals and 290 companies, including Georgian Airways and Tamaz Gaiashvili.