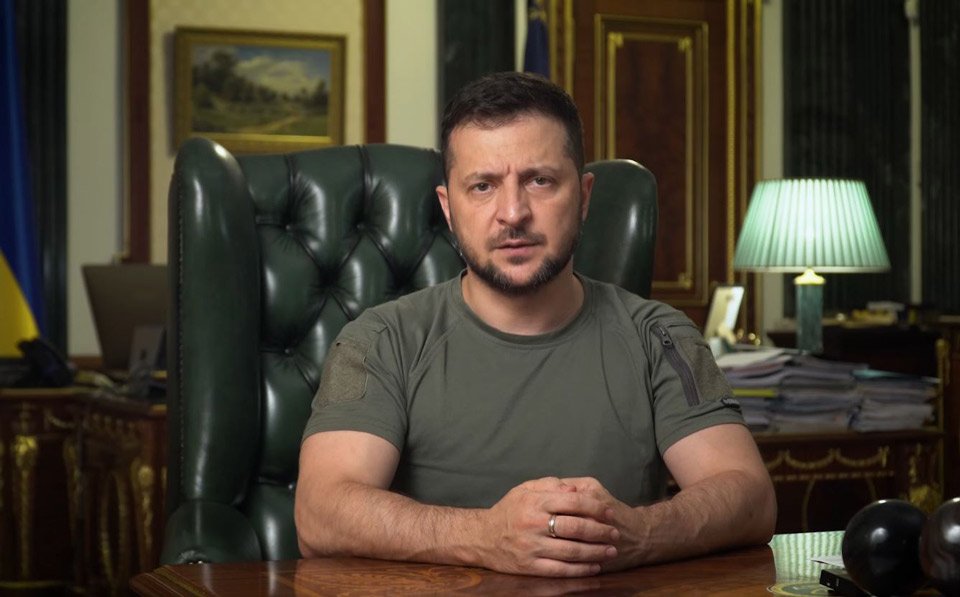 President Zelensky thanked Georgian President for participating in Crimea Platform's summit
Andrey Kasyanov, the Temporarily Representative of the Embassy of Ukraine in Georgia, read Ukrainian President Volodymyr Zelensky's letter at the Glory to Ukraine international conference in Tbilisi.
President Zelensky expressed his gratitude to Georgia and personally thanked Georgian President Salome Zourabichvili for participating in the second summit of the Crimea Platform.
Zelensky stated that this summit demonstrated the unity and strength of the democratic countries to protect Ukraine and the international order from Russian aggression.
"I am grateful for your country's strong and unwavering support for Ukraine, which is invaluable to us as it brings us closer to our victory. We must do everything to free our country from the occupation and hold accountable those responsible for the aggressive war," the letter states.