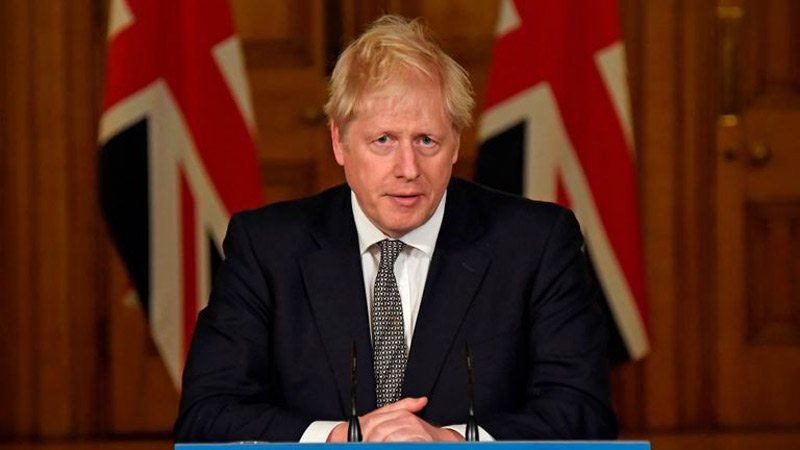 UK to allocate Georgia £5 million to protect against Russian cyber attacks
The UK will allocate Georgia more than £5 million of additional funding to protect against Russian cyber attacks, British Prime Minister Boris Johnson announced at the NATO Madrid Summit on Wednesday.
Financial aid marks the next phase of UK cyber support for Georgia. It will allow the Georgian National Security Council to deliver their new cyber security strategy – identifying and repelling attacks from those seeking to undermine both Georgian and European security.
The UK will also work directly with the Georgian Ministry of Defence to bolster its cyber defences and capability.
The announcement came following Georgian Prime Minister Irakli Garibashvili's address at the NATO Madrid Summit.
"The people of Georgia live every day on the frontline of Russian aggression. Putin cannot be allowed to use Georgia's sovereign institutions to sharpen the knife of his cyber capability.
The UK has world-leading cyber prowess, and the support announced today will protect not just Georgia, but also the UK and all other free democracies threatened by Russian hostility," the British PM said.
According to the British government, the National Cyber Security Centre has worked closely with its Georgian counterpart since 2018, providing training and support to improve the country's cyber capability.