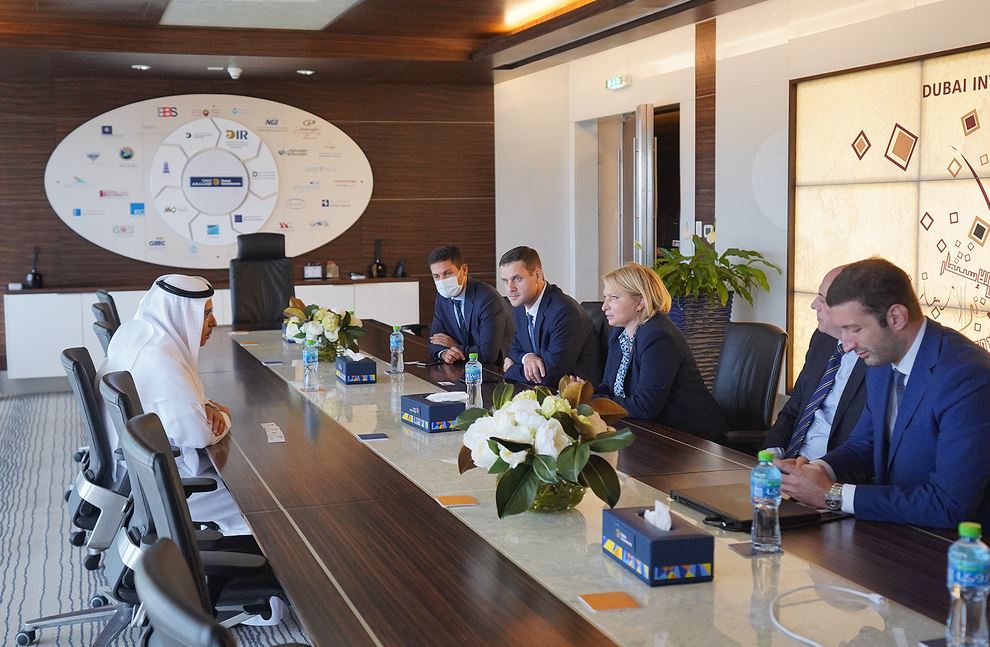 UAE investment funds to be interested in Georgian production
Several investment funds of the United Arab Emirates are interested in Georgian production, said Natia Turnava, Georgian Minister of Economy and Sustainable Development.
Turnava, paying a working visit to the United Arab Emirates, met representatives of the leading investment funds and corporations in Abu Dhabi and Dubai.
According to the Minister, the investors are ready to expand their production in pharmaceutical, electric facilities and construction materials in Georgia. They are also interested in renewable energy and the hospitality business.