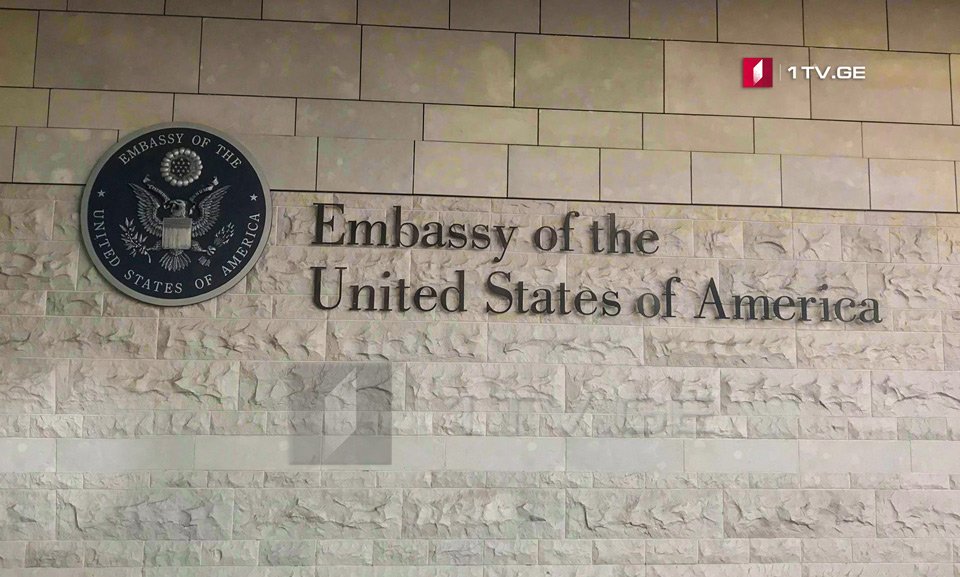 U.S. Embassy to extend heartfelt condolence to those affected by Batumi incident
U.S. Embassy in Georgia extended its heartfelt condolence to those affected by the Batumi building collapse incident in a statement.
"The United States extends its heartfelt condolences to those who have been affected by the apartment building collapse in Batumi. Our embassy community will keep those injured and missing, and those who perished, in our hearts and minds.
We salute the rescuers who are working tirelessly to save lives and help as many people as possible," the Embassy said.
Part of a five-storey residential building on May 26 Street in Batumi collapsed on October 8. The incident claimed lives of 8 people. Neighbours said the building had a two-storey extension on top.