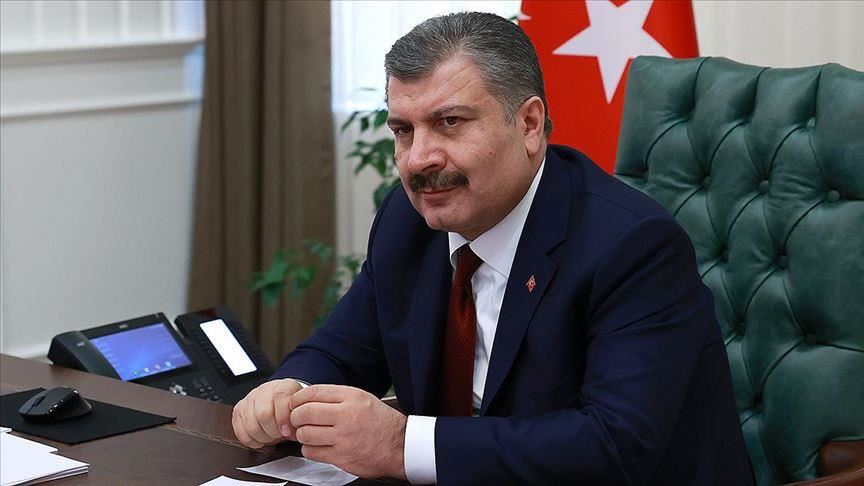 Turkey records decrease in COVID-19 cases
Turkish government reported a decrease in coronavirus cases.
As Turkey's health ministry Fahrettin Koca said, 2357 cases confirmed in the last 24 hours in the country, which is lower than it was before. The country now has 110 130 active cases of the novel virus.
Health Minister added that 99 patients died from COVID-19 in the last 24 hours, bringing the total number of deaths to 2805.