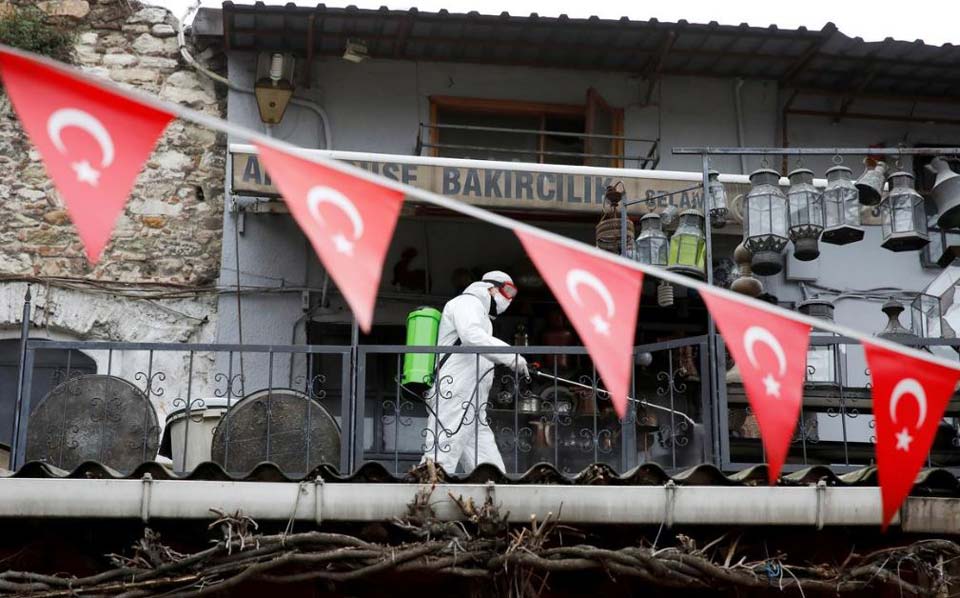 COVID-19 cases in Turkey reach 86 306
The number of coronavirus (COVID-19) cases in Turkey has reached 86 306 which is the highest number for any country outside Europe or the United States, Reuters reported.
Turkey's Health Ministry said 3 977 new cases of coronavirus were detected in the country in the last 24 hours, 127 died.
The death toll has reached 2017. 11 976 recovered so far.