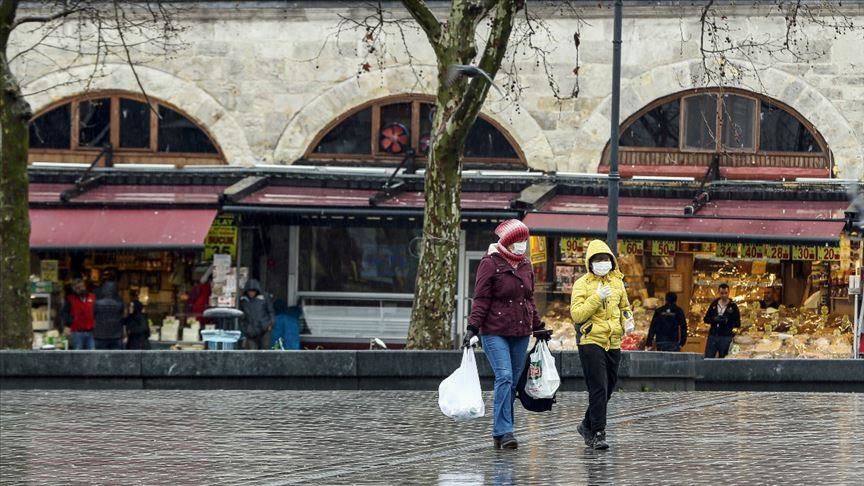 COVID-19 death toll in Turkey reaches 131
The number of deaths from the novel coronavirus (COVID-19) in Turkey has reached 131.
According to the local media outlets, 1 815 new cases of the virus were reported and 23 people were died in the last 24 hours.
Turkish Health Ministry stated that a total of 9 217 cases have confirmed in the country.