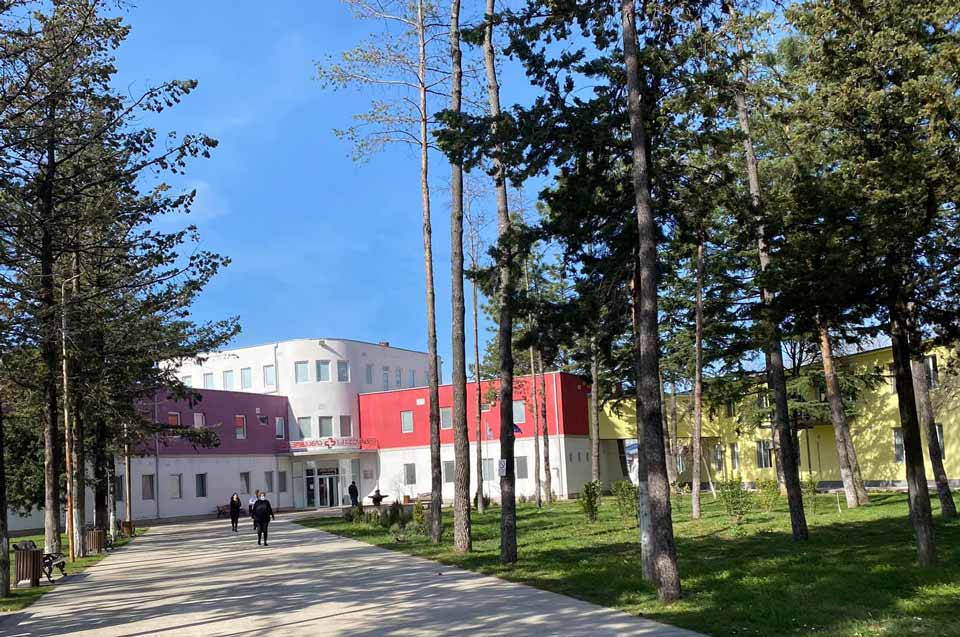 Truck driver test positive for COVID-19 in Kutaisi
One more patient has tested positive for coronavirus in Kutaisi Infectious Disease Hospital.
The patient is a truck driver and arrived from Russia.
According to the head physician of the clinic Teimuraz Nadiradze, the patient's health condition is moderate.
In total, four coronavirus patients have been undergoing medical treatment in the clinic.