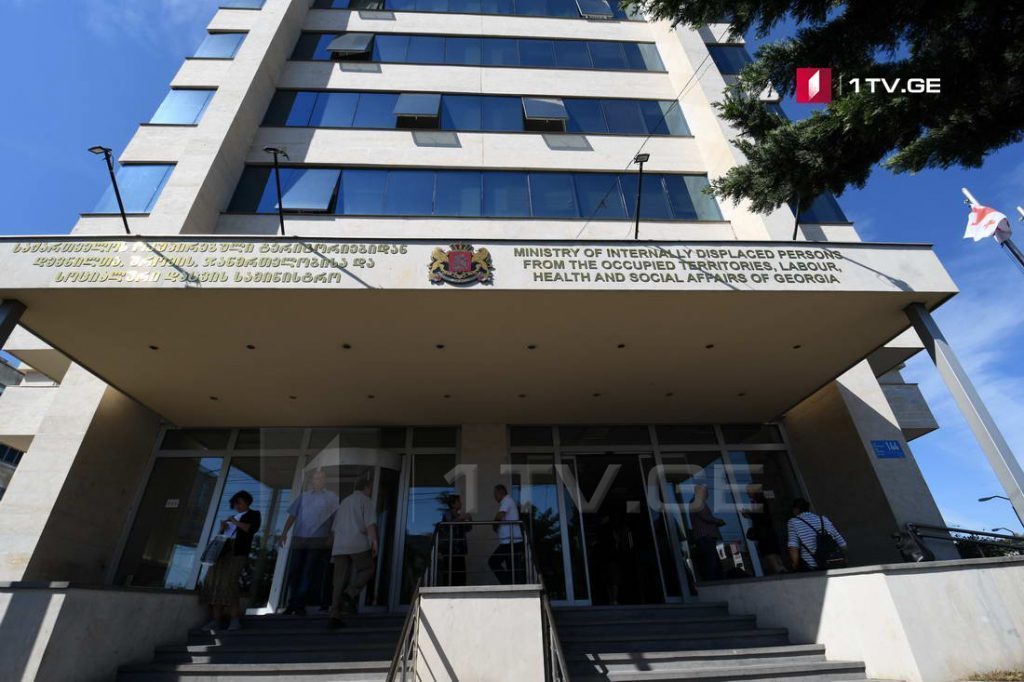 To receive GEL 300 as one-time assistance, self-employed citizens can register from May 21
People who were employed in the informal sector will be provided with one-time assistance of 300 GEL. Self-employed citizens will be able to register at a special website from May 21 to June 1, 2020.
Health Ministry said that the information regarding essential documents for application will be provided later. The ministry added that the procedure will be simple.
On April 24, Georgian Prime Minister Giorgi Gakharia presented an anti-crisis economic plan. According to the plan, the state will provide people with one-time assistance of 300 GEL after they are identified by the social assistance services, based on a maximum simplified way of identification.
As the government stated, an approximate budget of this measure would be 75 million GEL.