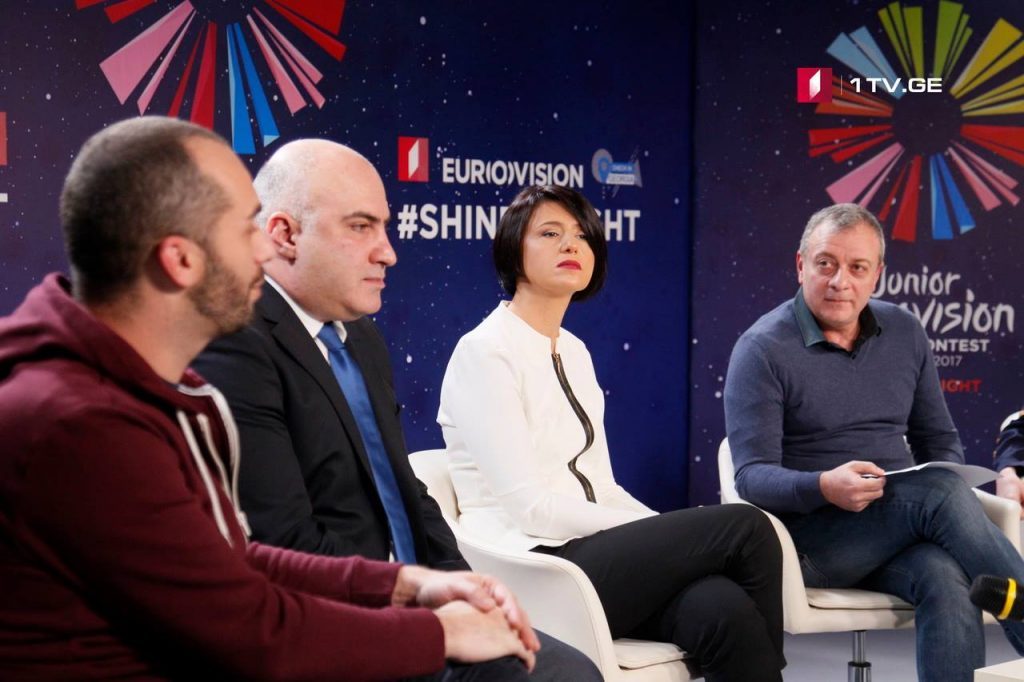 Tinatin Berdzenishvili: Tickets were sold unprecedentedly fast, that means interest is high
Junior Eurovision Song Contest is doubly important for Public Broadcaster as it is not just a song contest but it is a contest for media, the representatives of which are observing the new technological capabilities occurring on the stage, – Director of Media and Communications of Georgian Public Broadcaster Tinatin Berdzenishvili said at a special press conference held in connection with 2017 JESC earlier this afternoon.
As Tinatin Berdzenishvili noted, that Eurovision is often described as a political competition, but the Junior Eurovision Song Contest serves only for bringing joy for children at the stage and beyond the scene.
"On the first day the tickets were sold unprecedentedly fast, that means that the interest towards this concert is high.
An unprecedented decision has been made regarding the tickets – the price is very low. This show is designed for children and as many children as possible should afford to enjoy it. Thank you for this availability. Tickets to attend contest are still on sale", – Tinatin Berdzenishvili said.
According to Berdzenishvili, the Eurovision is not just  one or two concerts, it is composed by several events which will start on November 19 and last till November 26th.
"The number of delegations is large, 200 people plan to arrive. A lot of cultural or social events are planned" – she said.
In addition, Berdzenishvili talked about changes in the voting rules. For the first time in the history of the musical competition, the audience will have the opportunity to vote online in support of their favorite contender.