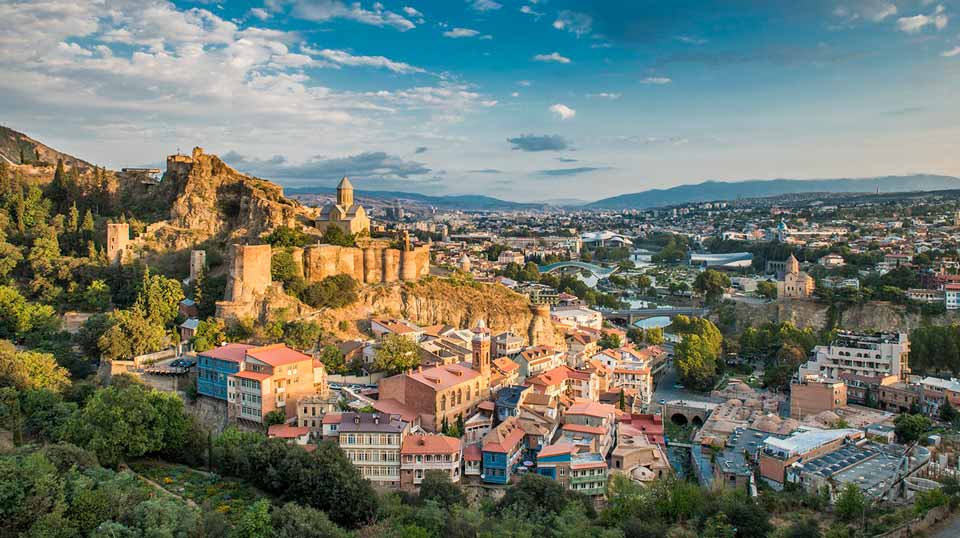 The Culture Trip advises readers to travel to Tbilisi
The travel magazine  The Culture Trip advises readers to travel to Tbilisi and other five European cities after the completion of the new Coronavirus pandemic.
The Georgian National Tourism Administration spreads information about the article published in the magazine.
In the article titled – Travel After Coronavirus: The Lesser-Known European Cities To Visit, the global travel writer Josephine Platt describes the Georgian capital along with Gothenburg, Belgrade, Tirana, Gdansk and Cordoba. The article starts with Tbilisi.
"Tbilisi is uniquely positioned, both geographically and culturally. Its culture intersects at the historical and progressive – with history in its Soviet Modernist structures, Eastern Orthodox churches and centuries-old forts, and innovation in its art and fashion scenes. The latter has influenced the global stage over the past couple of years, with many fashion designers and buyers showing interest in this city of 1.1 million that borders both Asia and Europe. Head to galleries like the Dmitri Shevardnadze National Gallery and The Georgian Museum of Fine Arts to scope out art that has inspired creativity in the city's young designers, before trying a traditional dish – khachapuri with salty sulguni cheese – and taking cues from the locals by dipping in a sulphur bath" – the article reads.
The Culture Trip has 20 million readers worldwide every month.