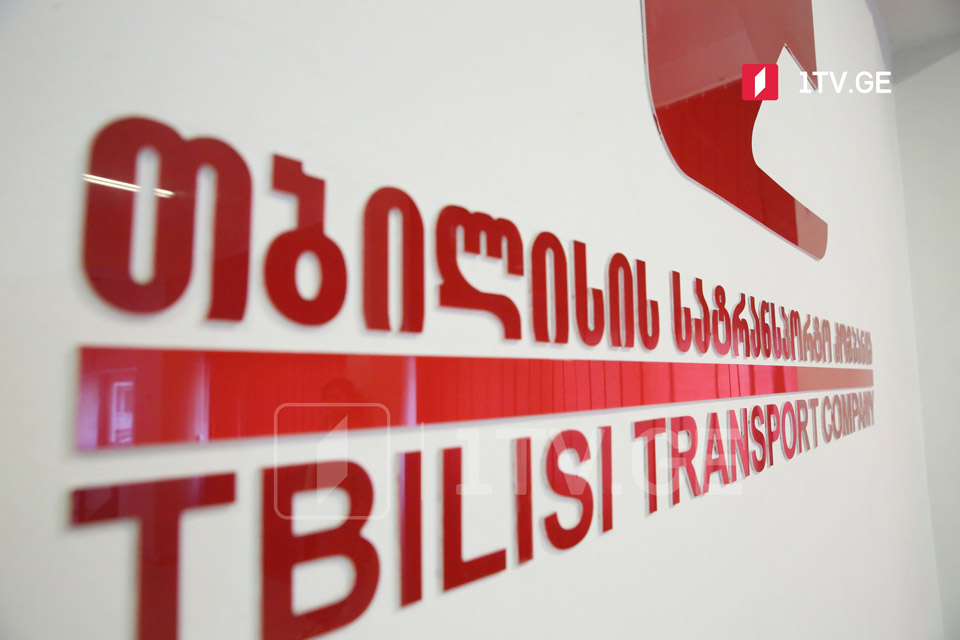 Tbilisi Transport Company to be EBRD prize winner
Tbilisi Transport Company won the Sustainable Development Prize of the European Bank for Reconstruction and Development (EBRD) at the annual event.
According to the Tbilisi City Hall, out of 62 nominations, 21 projects in six categories were selected to be nominated for gold, silver and bronze prizes. Tbilisi Transport Company was awarded a silver prize in the gender and inclusion category.
Tbilisi Transport Company carries out different projects in cooperation with the EBRD. The company won the prize for the second time. It was first awarded in 2017 in the innovations category.