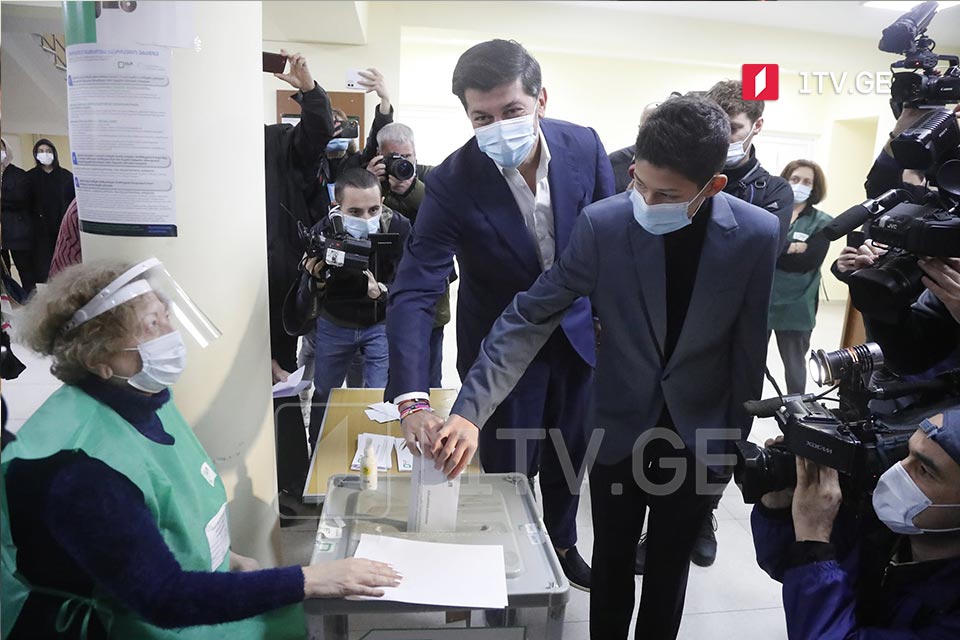 Tbilisi Mayor to vote for stability, peace, city development
Incumbent mayor of the capital, the ruling Georgian Dream party's mayoral candidate in Tbilisi, Kakha Kaladze, said he voted for stability, peace and the city's development and building.
"The only force that can do all this is Georgian Dream-Democratic Georgia. Accordingly, I voted for the Georgian Dream for peace and stability in the country," Kakha Kaladze said.
Local elections are going on in Georgia. Georgian voters elect mayors in Tbilisi and 63 municipalities on October 2.