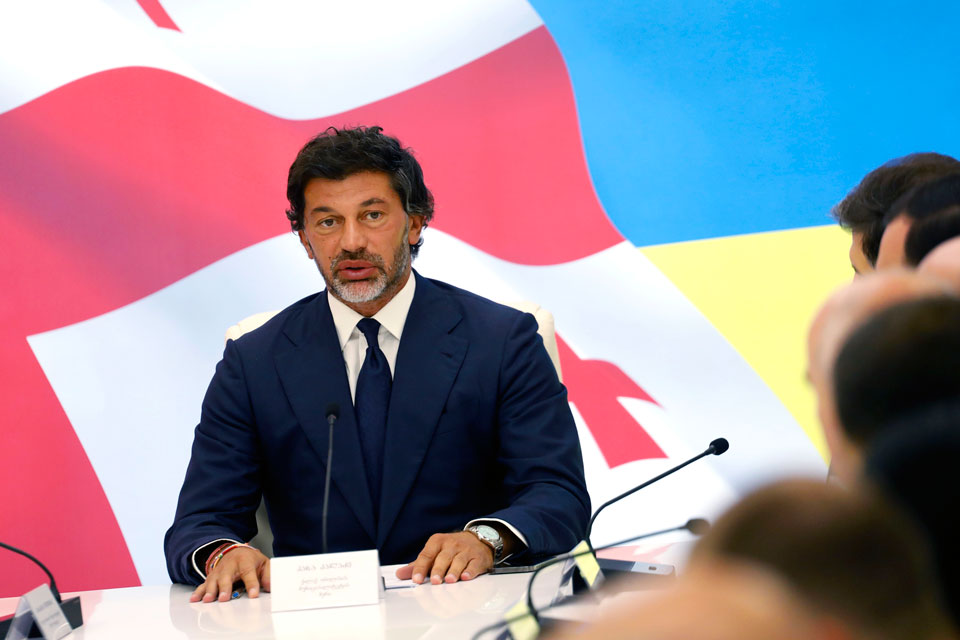 Tbilisi Mayor blames traffic congestion on poor road infrastructure
Tbilisi Mayor Kakha Kaladze blamed traffic congestion on road infrastructure that "cannot manage the number of buses and automobiles."
"Increasing the quantity of public transit could not eliminate this specific issue," the Mayor stated.
"The number of private autos is rising by around 8% each year, and the solution we seek is to strengthen public transportation and road infrastructure," Kaladze added.
He also noted that regular monitoring in the capital helps with traffic management.
The Mayor went on to warn that all European cities, including Paris, Milan, and many more, were suffering similar problems. "As a result, determining the best approach is crucial."