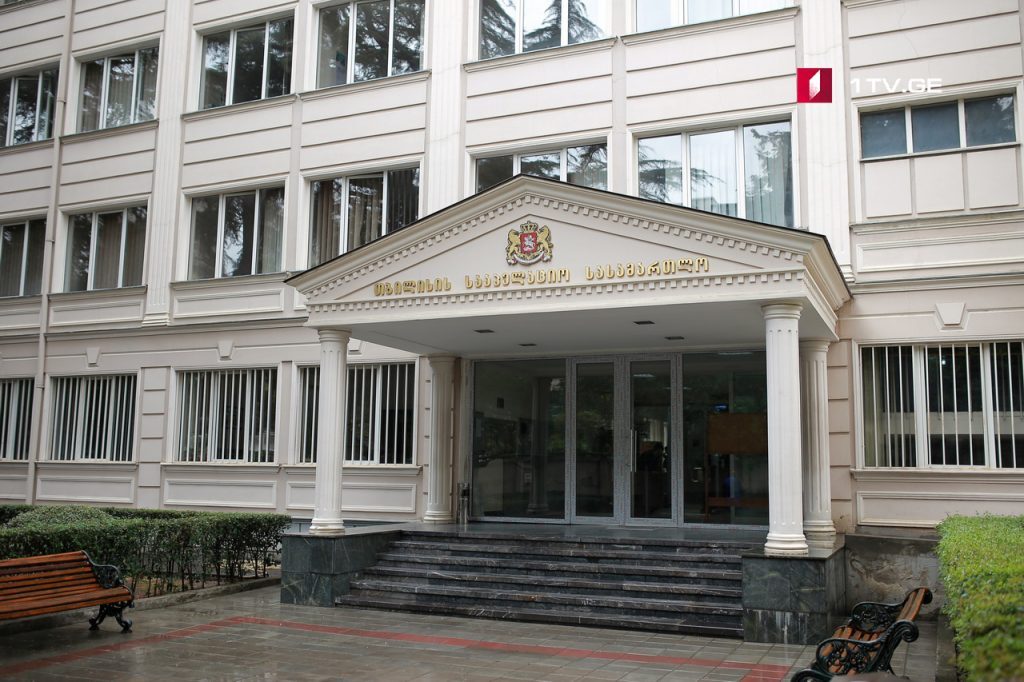 Tbilisi Appeal Court upholds decision of City Court regarding Mustafa Emre Chabuk's refugee status
Tbilisi Appeal Court upheld the decision of the City Court on not granting Mustafa Emre Çabuk and his family refugee status.
The complaint was filed by lawyer of Mustafa Emre Çabuk, Manager of Demirel's School-Lyceum, on the revocation of the decision of Tbilisi City Court regarding the refugee status.
Lawyer has presented new evidence at today's session – report of Human Rights Watch. The report notes about the situation in Turkey, including in the penitentiary institutions.
At today's session, the court also listened to Çabuk 's wife.
Mustafa Emre Çabuk was arrested on May 24 in Georgia by the request of the Turkish side. The Tbilisi City Court sentenced him to three months pre-trial detention, while on July 7 the Ministry of Refugees refused to grant him refugee status. on November 21 Tbilisi City Court did not satisfy the complaint filed by lawyer of  Çabuk on the revocation of the decision of Ministry of Refugees.