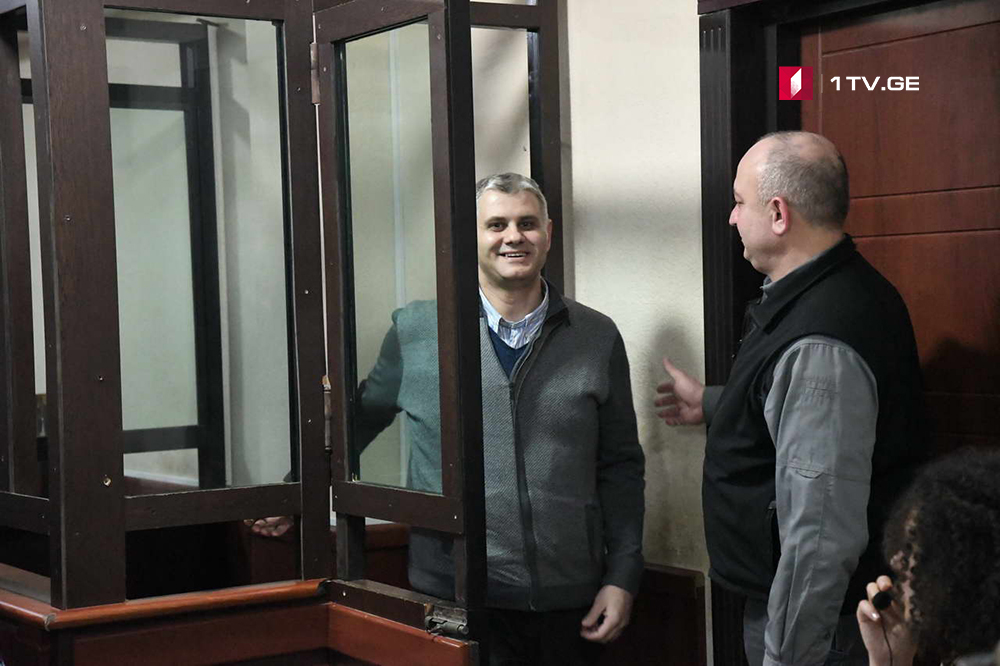 Mustafa Emre Cabuk released on bail
The pre-extradition detention of Emre Cabuk, manager of Private Demirel College has been replaced by bail.
At the session of Tbilisi City Court the prosecutor filed the motion requesting to replace the pre-extradition detention by the bail in amount of 10 000 GEL. The court satisfied the motion and  determined the bail in amount of 1000 GEL.
Mustafa Emre Cabuk, manager of the Private Demirel College in Tbilisi, was arrested on May 24 at the request of the Turkish side which accuses the detainee of promoting the activities of Fethullah Gülen's terrorist organization.