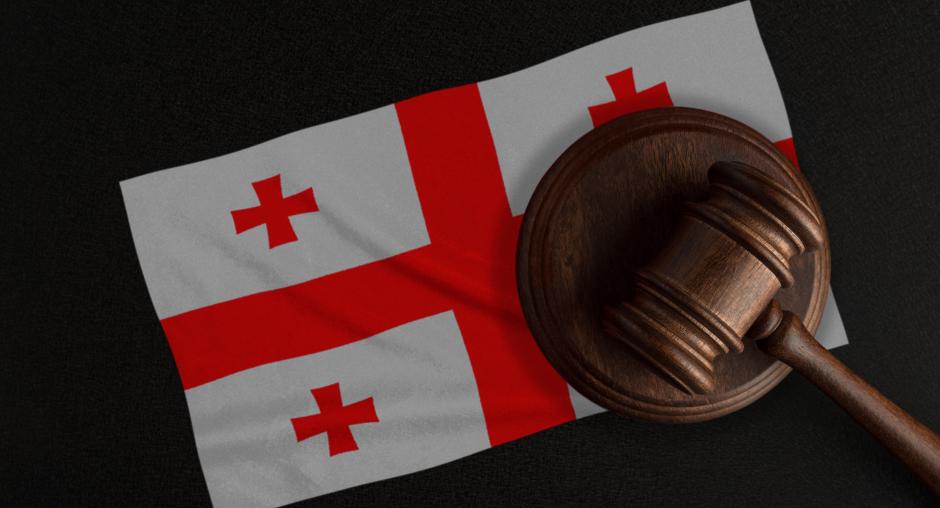 Supreme Court appointments lacked integrity, credibility, though procedure was generally well run, ODIHR says 
Despite a number of positive legal changes to the nomination process for the judges of Georgia's Supreme Court, today's final monitoring report of the OSCE Office for Democratic Institutions and Human Rights (ODIHR) shows that the stage of the appointment procedure carried out by parliament still lacks adequate safeguards, negatively affecting the integrity of the overall process.
"The decision to go ahead with an appointment process lacking in inclusivity and going against an earlier agreement to put it on hold risked its credibility at a time when public trust in the judiciary is already low," said ODIHR Director Matteo Mecacci. "I call on the Georgian authorities to work on further improving the independence, accountability, and quality of the judicial system through a  broad reform process."
The appointment process monitored by ODIHR last month took place in a challenging political environment and amidst public criticism of the High Council of Justice's (HCJ) selection of nominees, the ODIHR assessment said.
"The final stage of the procedure, which resulted in the appointment of six new judges, went ahead despite a political agreement in April to halt the nomination and appointment process, and in the absence of most of the opposition parties, the Georgian ombudsperson and several NGOs. At the same time, the hearings of the candidates in parliament were generally well conducted, with challenging questions on a range of relevant topics. The hearings were also orderly and peaceful, and allowed public scrutiny of the process and the nominees. However, final voting took place without a plenary debate on the merits of the candidates, against the parliament's own rules. In addition, the legislation still gives parliament full discretion to appoint or reject any nominee without any justification, contrary to international standards and good practices as well as previous recommendations made by ODIHR," the report read.
ODIHR's monitoring was carried out following an invitation from the Georgian ombudsperson.