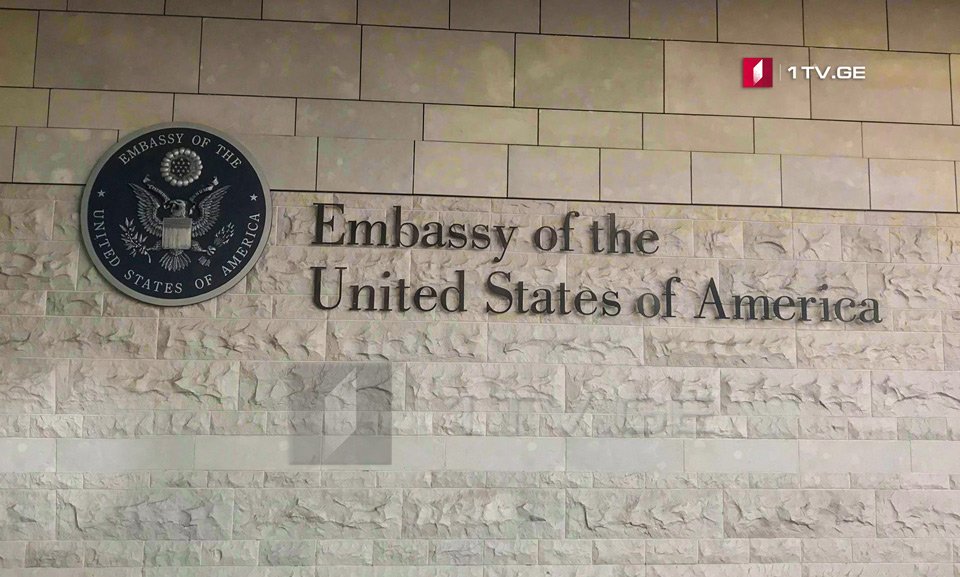 U.S. Embassy calls on all stakeholders to engage in the reform process
The U.S. Embassy in Georgia welcomed the release of the final report of the OSCE Office for Democratic Institutions and Human Rights (ODIHR) on the October 31, 2020 parliamentary elections in Georgia.
According to the Embassy, the report underscores the continued need for important reforms, particularly in the areas of campaign finance, electoral administration compositions, and dispute resolution.
Based on the statement, the United States shares these concerns, and urges Parliament to continue a deliberative and inclusive reform process that addresses these longstanding ODIHR recommendations.
"These important reforms will strengthen political pluralism and democracy, and help Georgia achieve its goals for increased Euro-Atlantic integration. Civil society and the opposition, including opposition parties currently outside of Parliament, have important perspectives that must be included.
We call on all stakeholders to engage in good faith in the reform process, both to strengthen this Parliament and to ensure future elections are more free and fair," reads the statement.