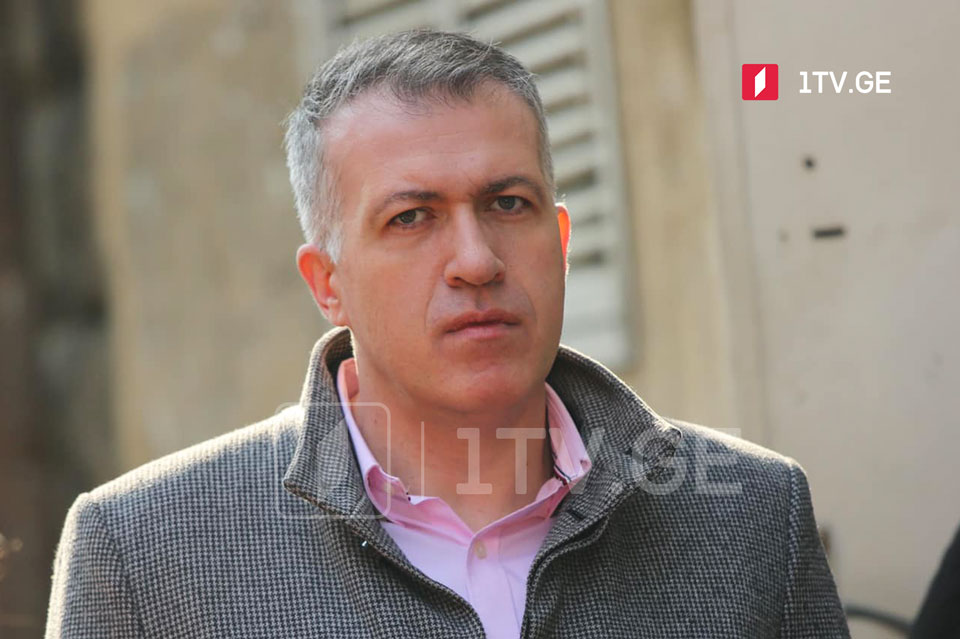 Strategy Aghmashenebeli unequivocally excludes direct talks with GD
The need for negotiation is still on the agenda. The Strategy Aghmashenebeli communicated with other partner parties and agreed to involve in the negotiation process if the EU mediation continues, said Sergo Chikhladze, a member of the Strategy Aghmashenebeli.
It is necessary to reach an agreement to get out of the political crisis, Chikhladze believes.
"There is no other way out of the crisis other than the agreement. The Strategy Aghmashenebeli considers negotiations with other opposition parties only through mediation and unequivocally rules out direct consultations with the Georgian Dream," Sergo Chikhladze said.
Speaking about the opposition's action plan, Chikhladze said the closer communication with the voters and a big rally on May 15 are on the agenda.
The opposition and the ruling team held a second hours-long joint meeting mediated by EU's Christian Danielsson on March 18 but achieved no tangible result. Danielsson, a special envoy for the European Council President, left for Brussels on March 19.