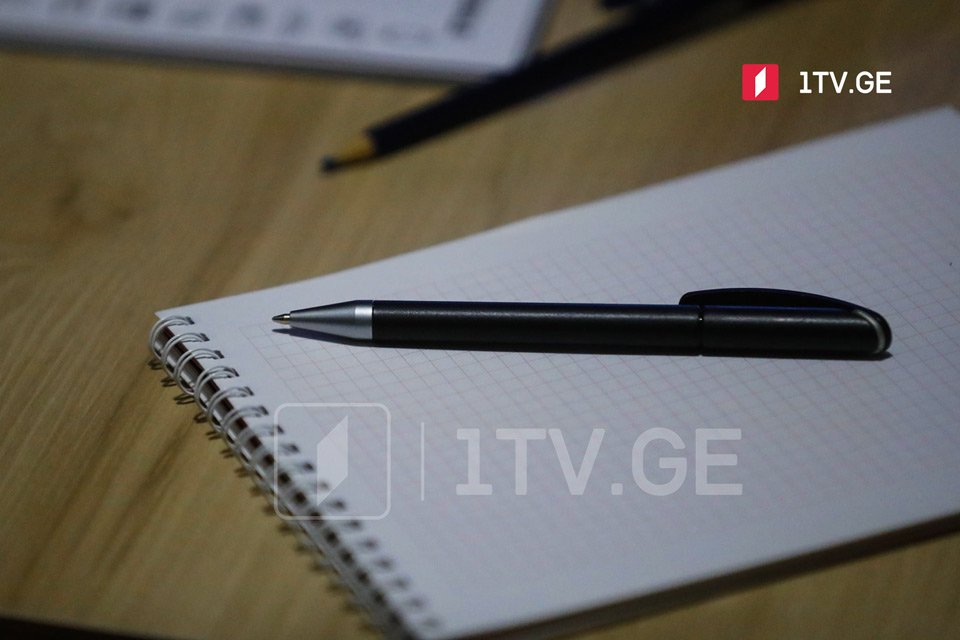 Strategy Aghmashenebeli, Droa and Girchi More Freedom make joint statement
After they visit Brussels, opposition parties Strategy Aghmashenebeli, Droa, and Girchi More Freedom believe Georgia has a very minimal chance of being granted EU candidate status by the end of the following year.
Three opposition parties said in a joint statement that they had discussions with European lawmakers and high-ranking European Commission officials who deal directly with Georgian affairs during their recent visit to Brussels.
"The relevant European Union bodies feel Georgia fulfils all the criteria for candidate status," they write. "However, steps taken or not taken by the ruling Georgian Dream resulted in the negative decision and the European Commission's 12-point recommendation."
Members of the opposition parties believe that the 12-point assessment will be completed and made public by the end of 2023 and that most likely Georgia will not be granted candidate status for EU membership again.
"The European Union is waiting not just for particular legislative changes, but also for genuine, practical results that must be assessed over time. Georgian Dream is already behind schedule in resolving these issues, and time is running out to make observations in practice," opposition members claim.