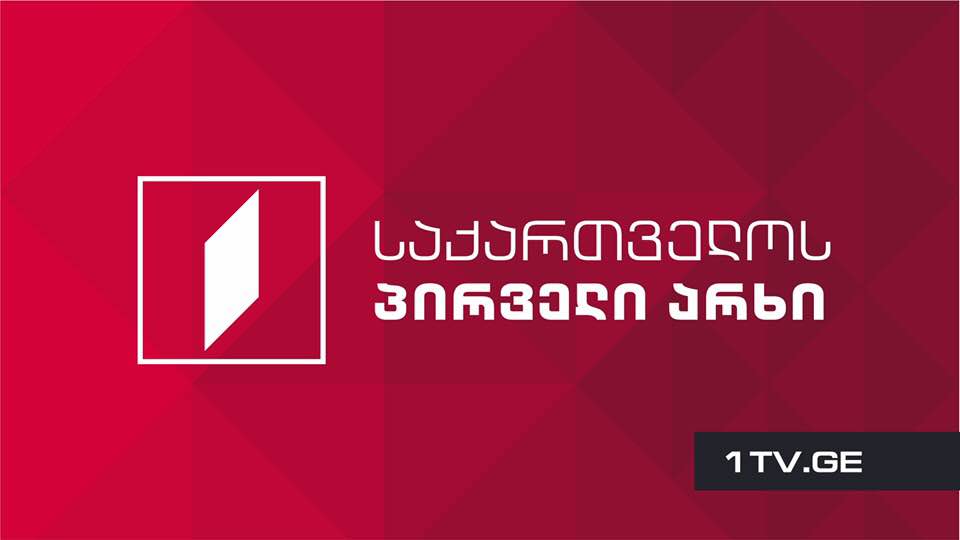 Statement of First Channel regarding election debates
Five political parties agreed to participate in the debates in election format offered to representatives of qualified political parties by Georgian First Channel.
Mayoral candidates of 5 parties will participate in May 17 talk-show "Actual Topic with Maka Tsintsadze."
European Georgia – Movement for Freedom
Georgian Dream-Democratic Georgia
Free Georgia
Davit Tarkhan-Mouravi, Irma Inashvili – Georgian Patriots' Alliance
Freedom – Zviad Gamsakhurdia's Way
Representatives of the United National Movement – United Opposition refused to participate in the program.
The debates will be held among mayoral candidates of Zestaphoni and Marneuli towns.
The debates will not be held among the mayoral candidates of Zugdidi, Khulo and Chiatura since only one candidate expressed consent on participation.
The Georgian First Channel invited the qualified Mayoral candidates to participate in a special election program on May 13.