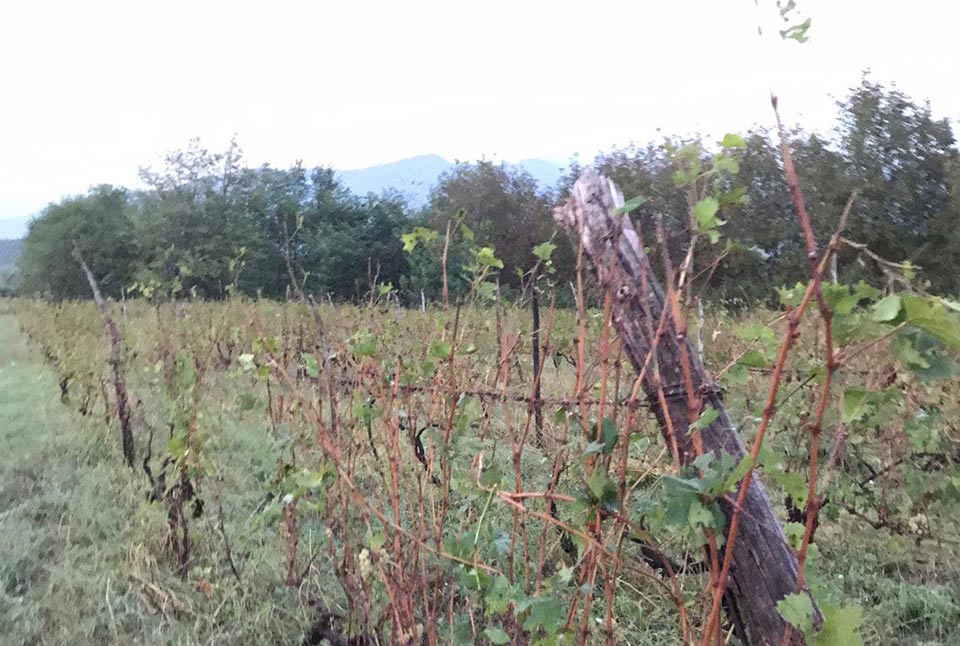 State vows support for farmers hit by hail in Kakheti
The state enterprise Harvest Management Company is prepared to receive and process hail-damaged grapes from winegrowers and pay 0.90 GEL per kilogram, the National Wine Agency reported.
Severe hail and windstorms have damaged various crops, including vineyards, in the municipalities of Kvarli, Telavi, Akhmet, and Gurjaani in the Kakheti region.
The Harvest Coordination Headquarters is operating around the clock, mobilizing all resources to ensure that affected farmers can deliver their crops without interruption.
The statement emphasizes that the state will not abandon winegrowers and farmers facing losses due to natural disasters, pledging continued support.