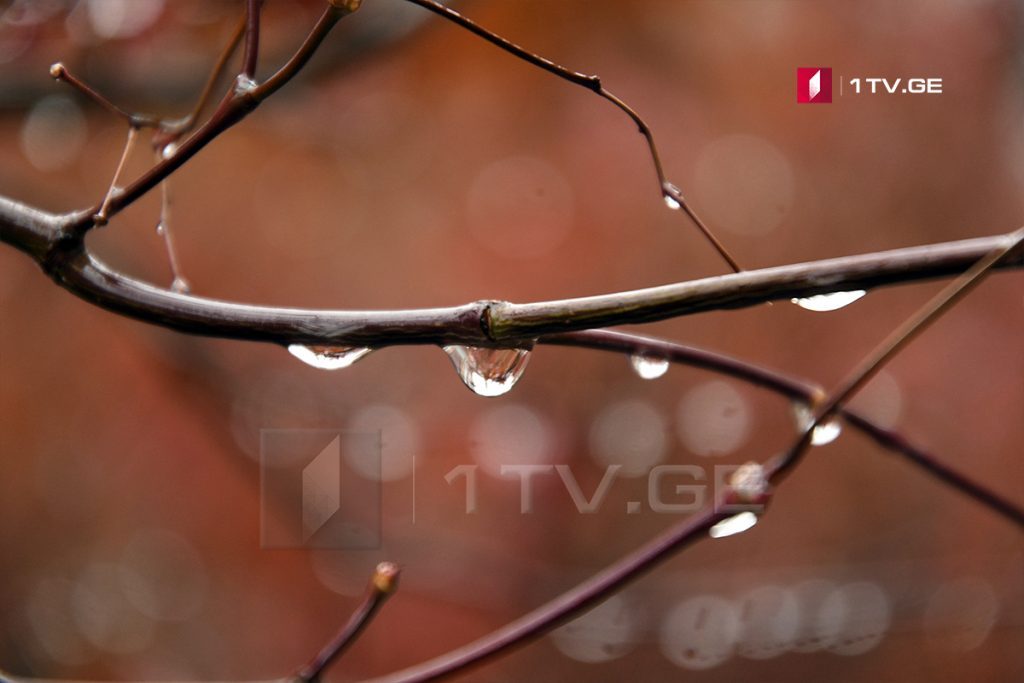 Short-term rainfall, thunderstorms to be expected in Georgia in coming days
A short-term rainfall and thunderstorms, with hail in some parts of Georgia, are expected on September 11-13, the National Environment Agency reported on Friday.
The air temperature will be +21, +26 degrees on September 12, while +24, +29 degrees on the following day across Georgia.
As to the Georgian capital of Tbilisi, the rain is expected on September 12, the temperature will reach +26, +28 degrees.
The agency forecasts warm weather on September 13-16 across Georgia with short-term rain in some areas.