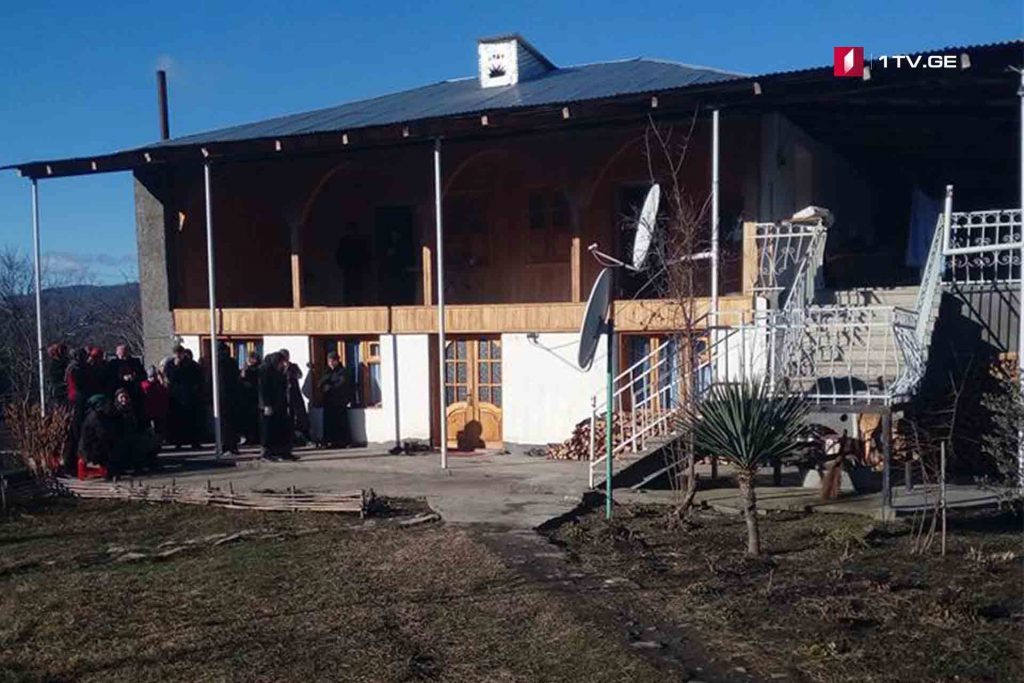 State Security Service gives additional material to Elderly Council in Pankisi
The State Security Service provided members of Elderly Council in Pankisi Gorge with additional material about the special operation carried out on December 26 in Tbilisi and Duisi village.
The video material confirms connection of Temirlan Machalikashvili, 19-year-old youth injured during the special operation, with Akhmed Chataev's crime group.
According to State Security Service, those detained during the special operation visited the flat at Monk Gabriel Salosi Street in Tbilisi where wanted Chataev was hiding. The Elderly Council demands objective and timely investigation into the case.