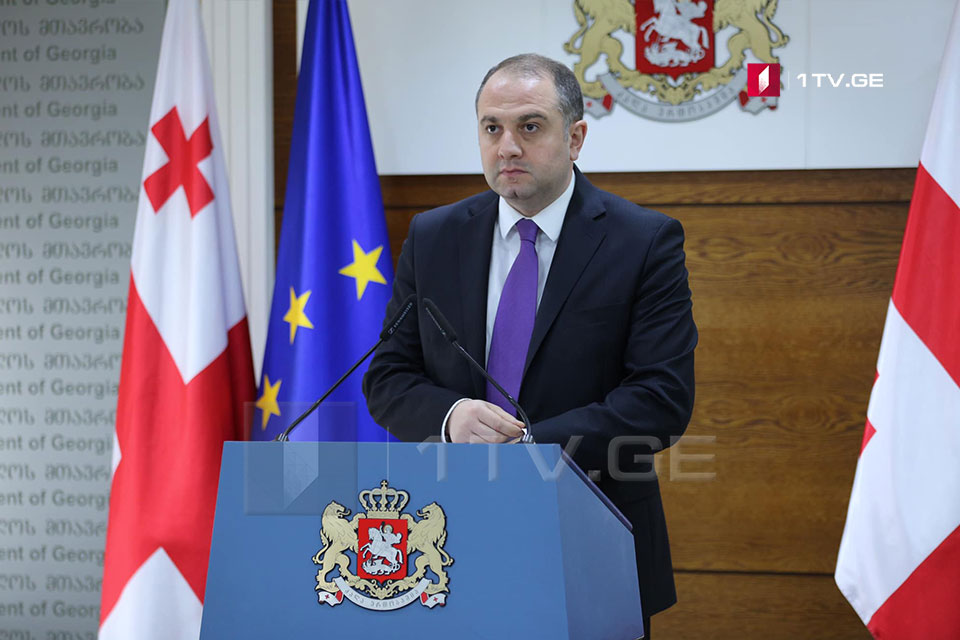 State of Emergency to be extended till May 22
The State of Emergency will be extended till May 22 in Georgia – Irakli Chikovani, Advisor and Press Speaker of Prime Minister reported during the briefing held after the sitting of Inter-Agency Coordination Council.
The state of emergency was initially declared till April 21. It was later decided to extend it till May 10. The decision about farther extension was mad by the Georgian government today.