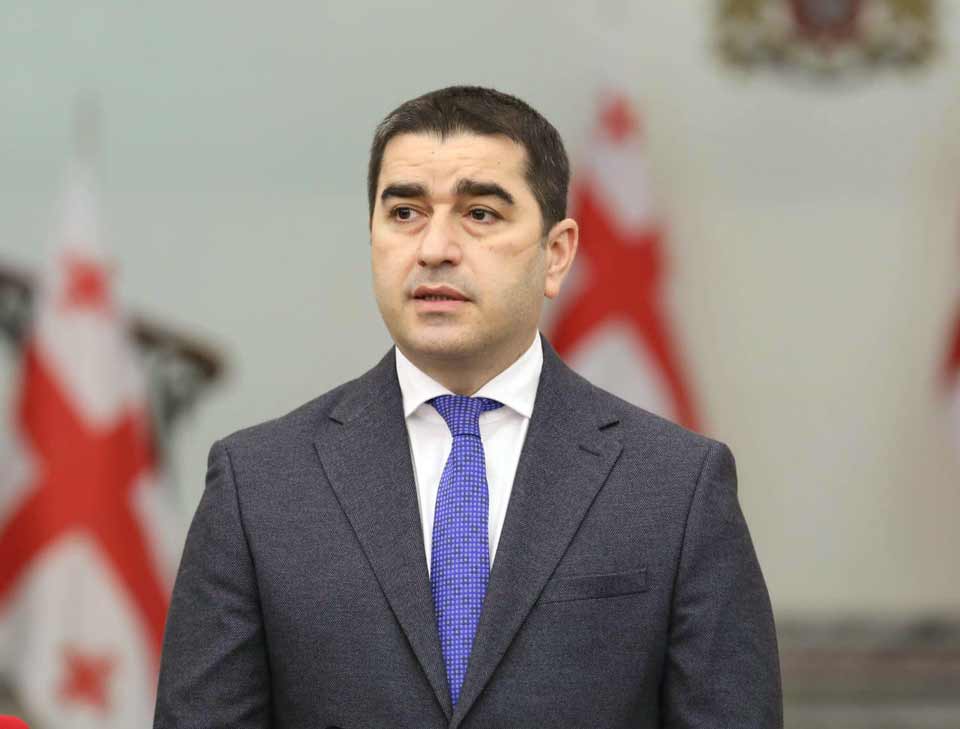 Speaker says Public Defender's candidacy should be equally acceptable to all
"Why should we have seven candidates for Public Defender's post? We should select the ombudsman so that the candidate and, ultimately, the Public Defender are equally acceptable to all. The majority shouldn't be trapped in a tunnel where the only way out is to agree on a candidate who is unacceptable to it," Georgian Parliament Speaker Shalva Papuashvili addressed the opposition at the plenary session on Thursday.
The Speaker of the Parliament once again clarified that the majority refuses to nominate its candidate for the Public Defender's post but, at the same time, limits the opposition from forcing it to agree on an unacceptable candidate or proposal. He believes the process should allow electing a person equally acceptable to everyone.
"That's why we offered to have at least seven candidates, to give the majority a choice. Otherwise, it would be precisely anti-democratic," Parliament Speaker said.